12.19.2013
Today's tidbit: "There is nothing like returning to a place that remains unchanged to find the ways in which you yourself have altered." ― Nelson Mandela
Monday I posted on Soweto. Johannesburg includes Soweto, which was a separate city (late 1970s–1990s). Originally an acronym for "SOuth-WEstern TOwnships", Soweto formed on the outskirts populated mostly by native African workers. Continuing with day 6, here is part 2 which focuses on Johannesburg, also known as Joburg.
Given the recent events with Nelson Mandela's death on December 5th, this day is even more meaningful. During the city tour we were able to see his current home and Constitutional Hill, where he was detained. It is was an amazing experience, being there then as well as now as I see it on the news and recognize places and am able to say I was there. Truly a remarkable and inspirational man!
Sneak peek image: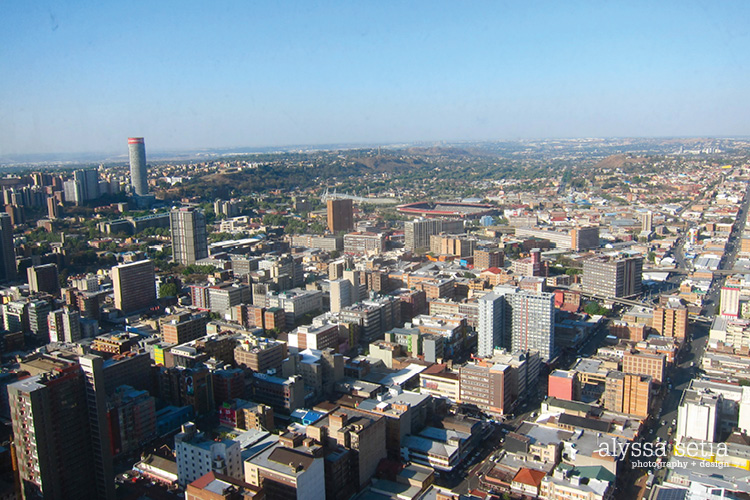 Be sure to click below to read more and check out more pictures. Enjoy!