10.2.2013
Today's tidbit: "Design can be art. Design can be aesthetics. Design is so simple, that's why it is so complicated." — Paul Rand

Happy October! After an 18 hour flight, I got back from my adventure to South Africa this morning and am trying to play catch up. LOTS of blog posts coming soon on that eye opening and life changing experience! For now, more news on my sisters wedding which is weeks away! As I mentioned in my August recap post, I designed the stationary for both Allie's bridal shower as well as their wedding suite.
Sneak peek image: stationary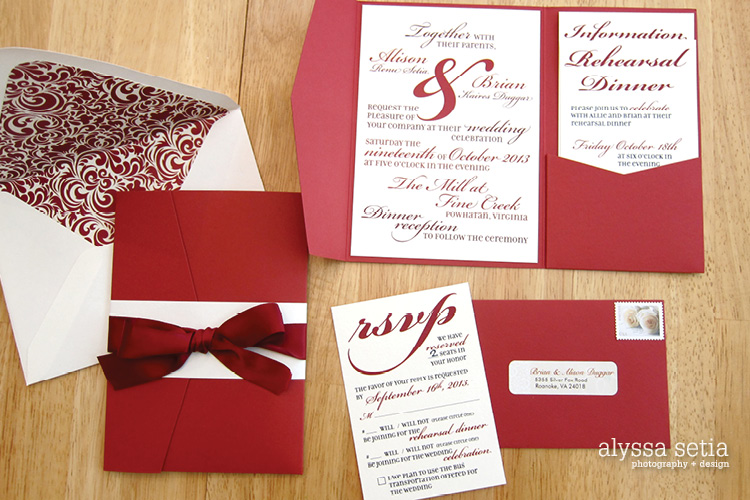 Be sure to click below to read more and check out more pictures. Enjoy!