07.15.2013
Today's tidbit: "Sometimes the smallest things take up the most room in your heart."—Winnie the Pooh
Last week I had posts with adorable dogs… and this week it's an adorable family!
Do you remember my first maternity shoot of the beautiful couple, Crystal and Sam? They were thrilled with how those pictures came out and I was honored when they asked me to take family and 8 month old pictures of baby Raeley the end of June. She is just adorable!
I have showed Crystal and Sam sneak peak 1 and sneak peak 2 images, but they haven't seen anything else yet. I wanted it to be a surprise and I know they are waiting anxiously to see the pictures… so, here you go!!
Sneak peek images: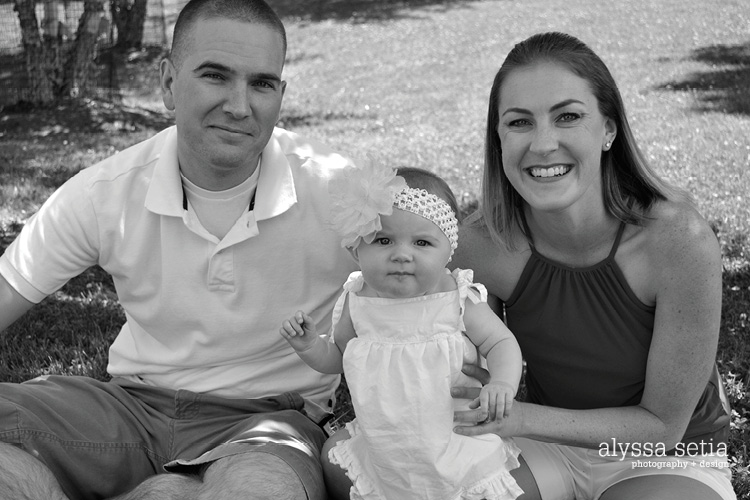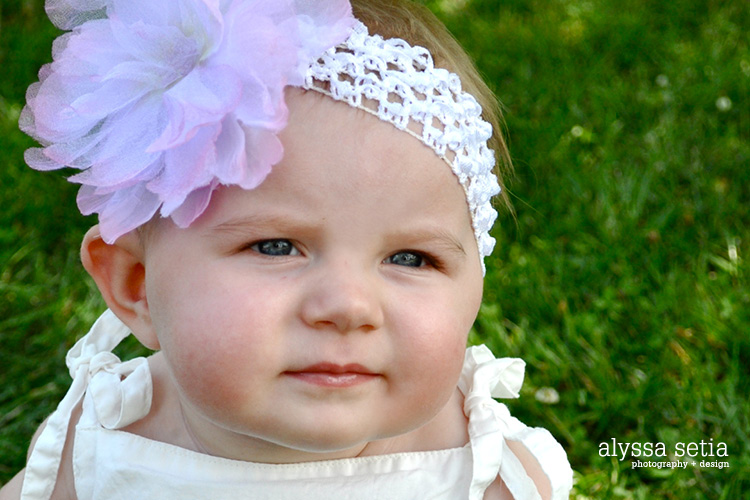 Be sure to click below to read more and check out more pictures. Enjoy!
We were able to do this shoot at Ben Brenman Park, the same place we did the maternity shoot. What made this shoot even more special though, was not only is the park walking distance from their house but it was also their last week there. The following week they were moving and are now in San Diego, CA. So, it ended up being a family shoot their last week in Alexandria, VA!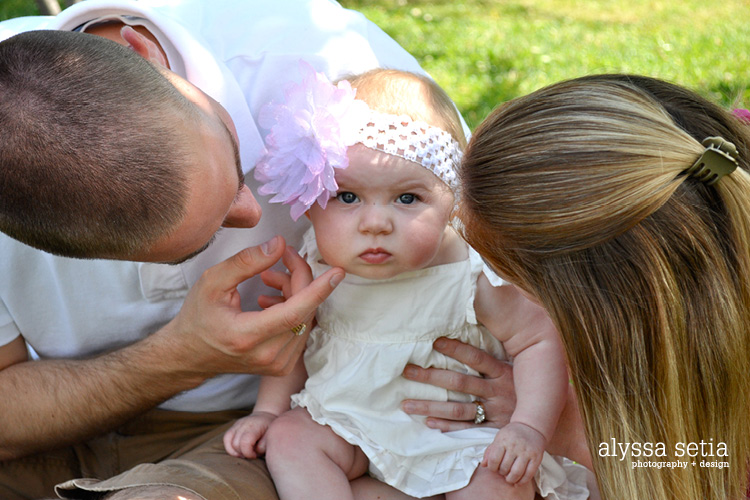 The image below I just adore!!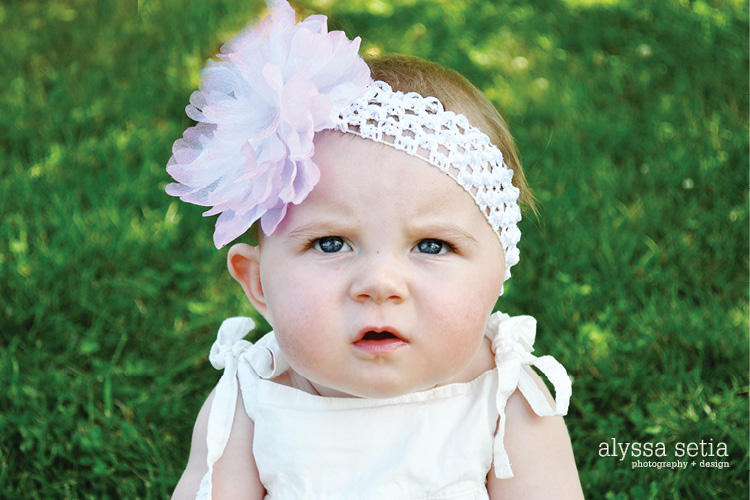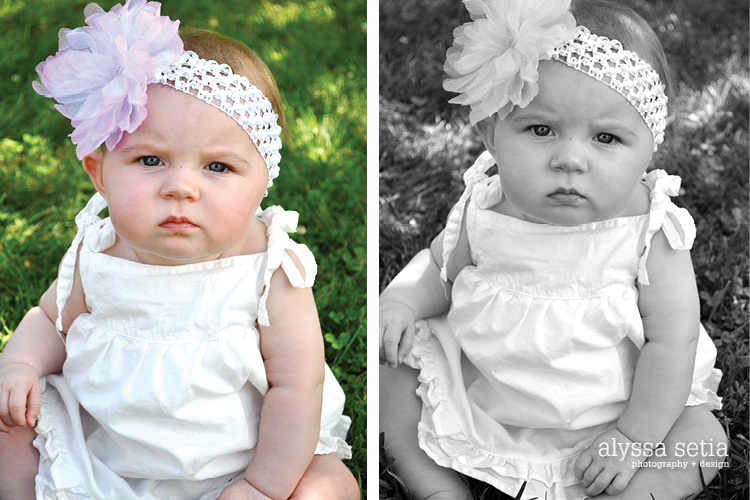 Gerber daisies are my favorite, so I understood why Raeley was having so much fun admiring them!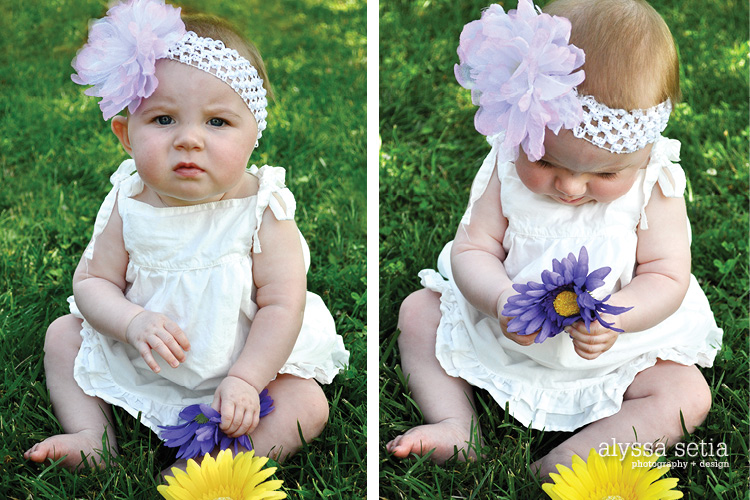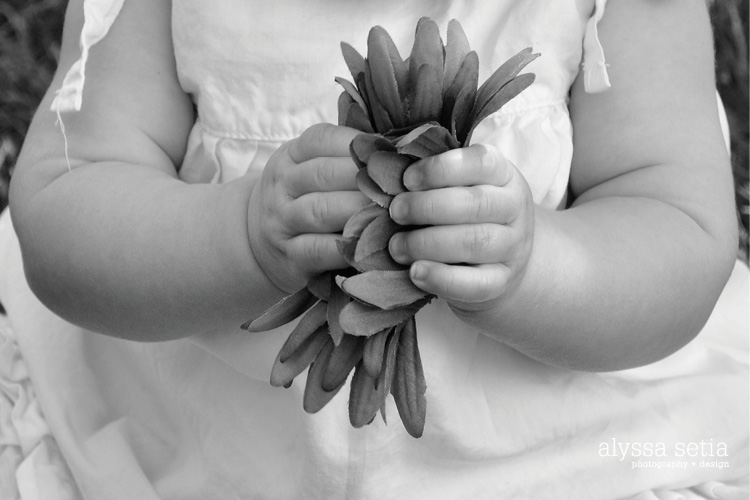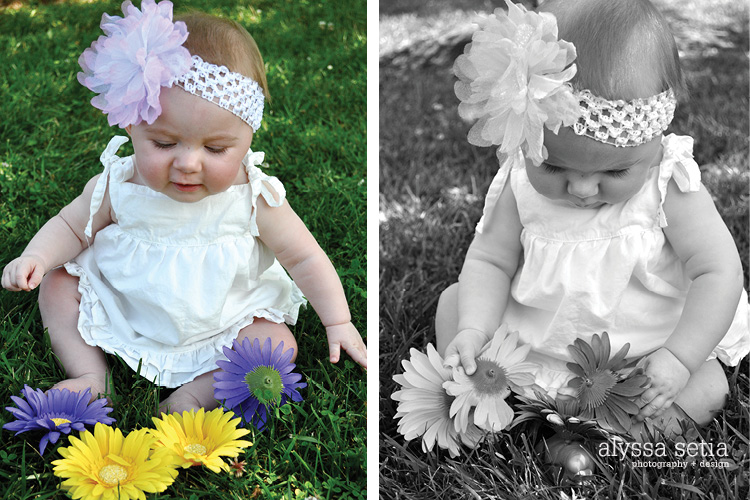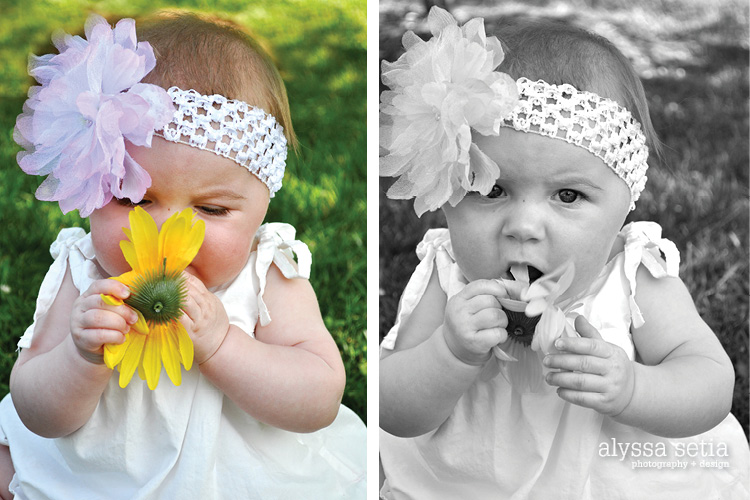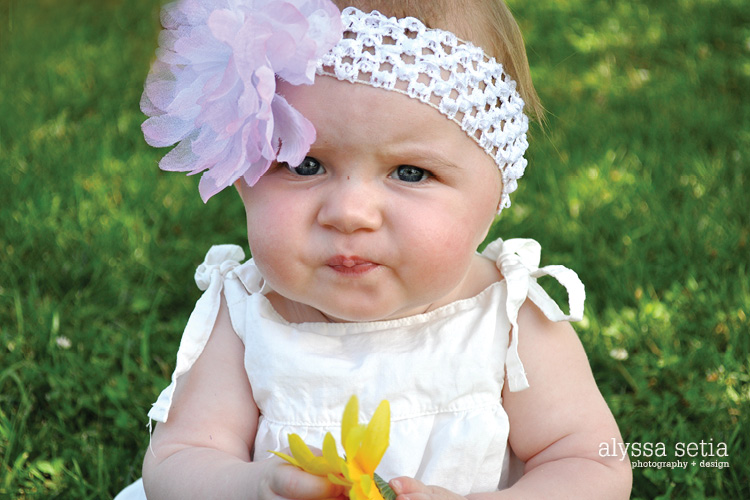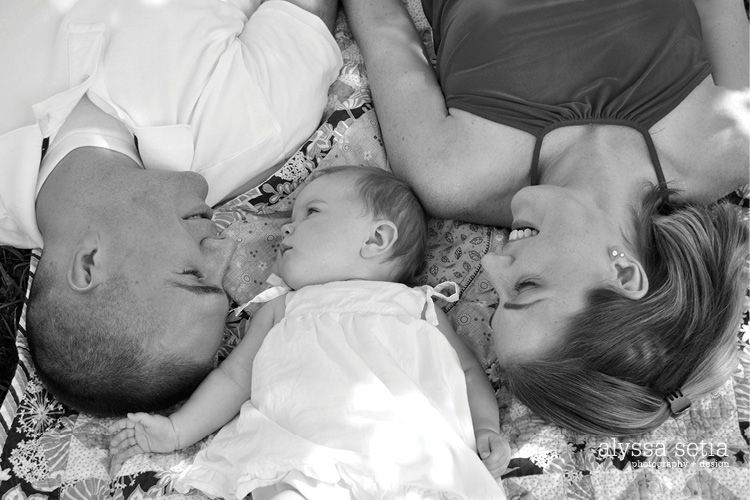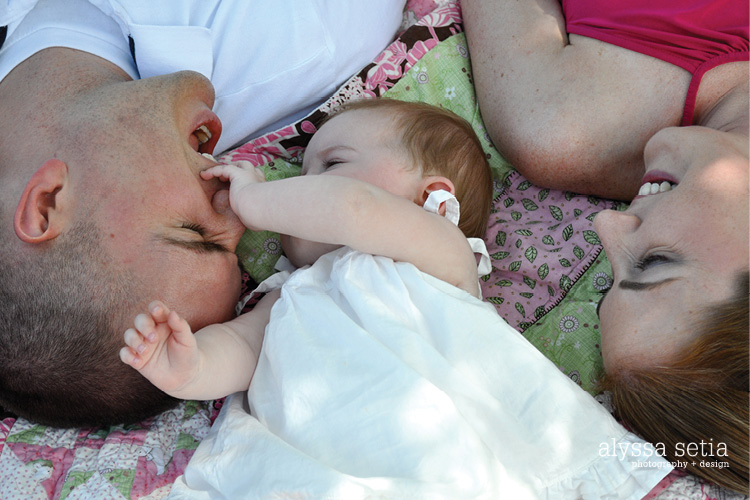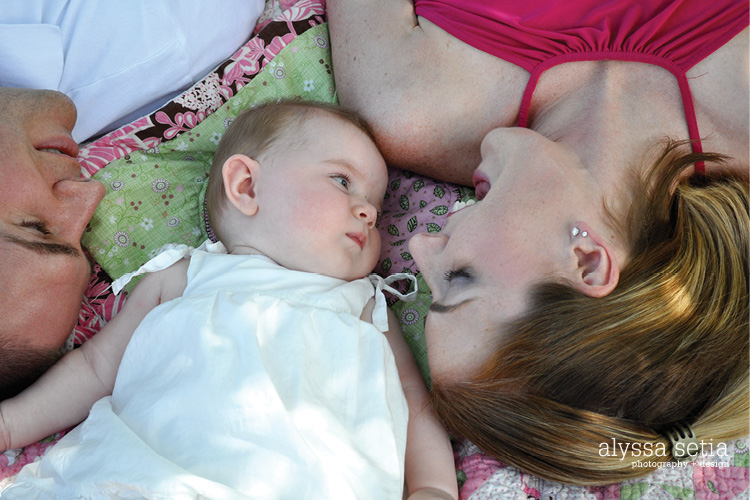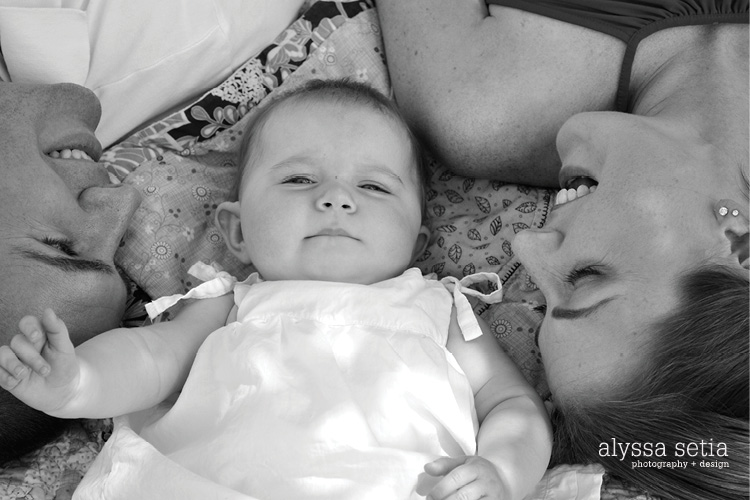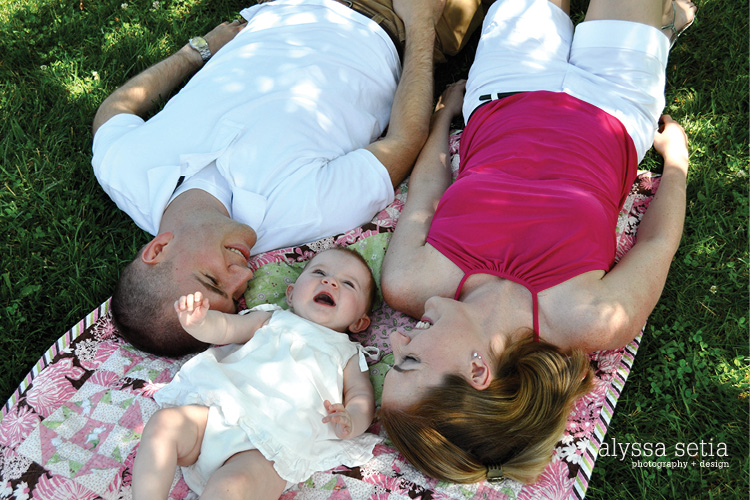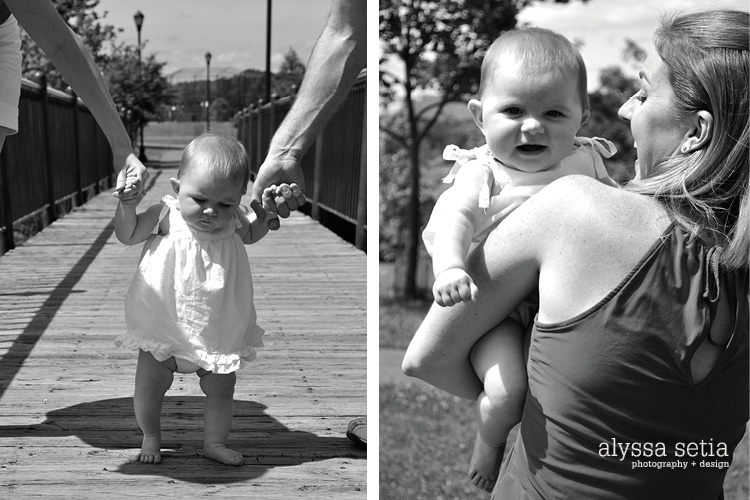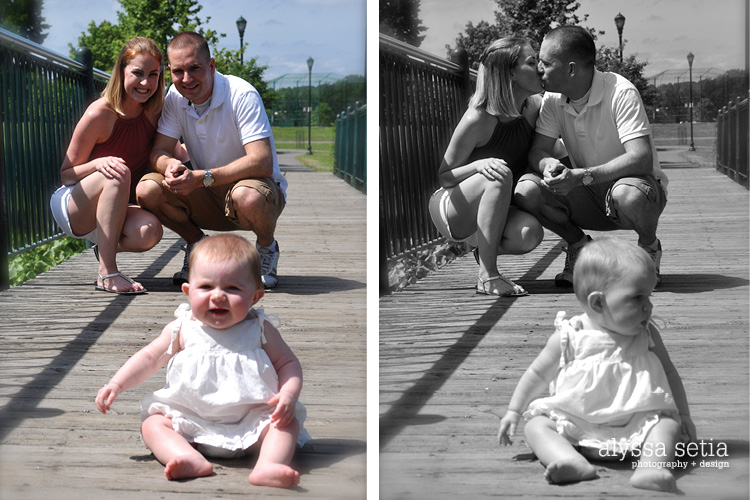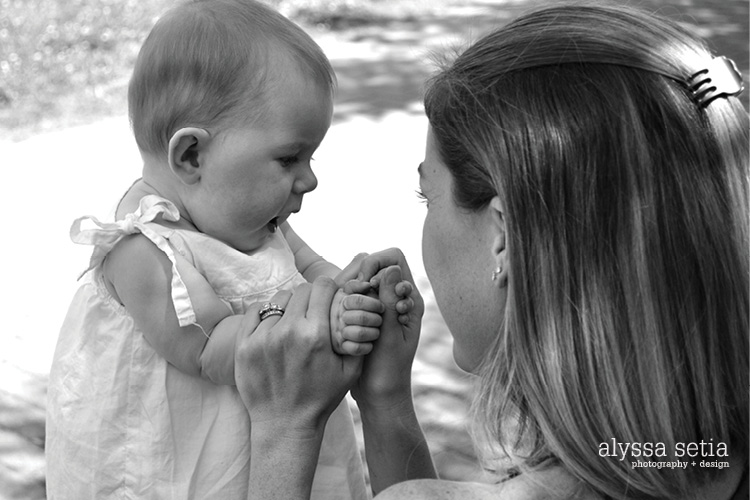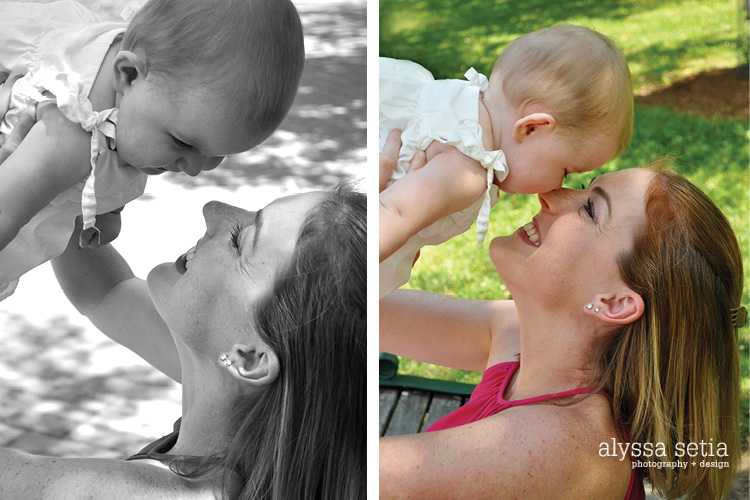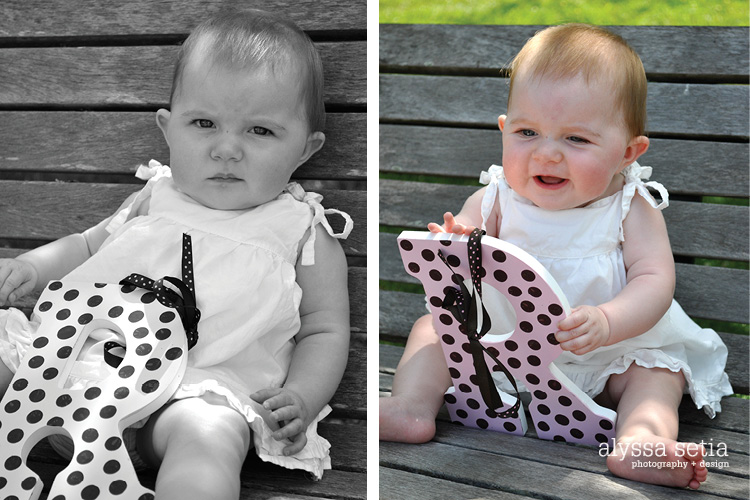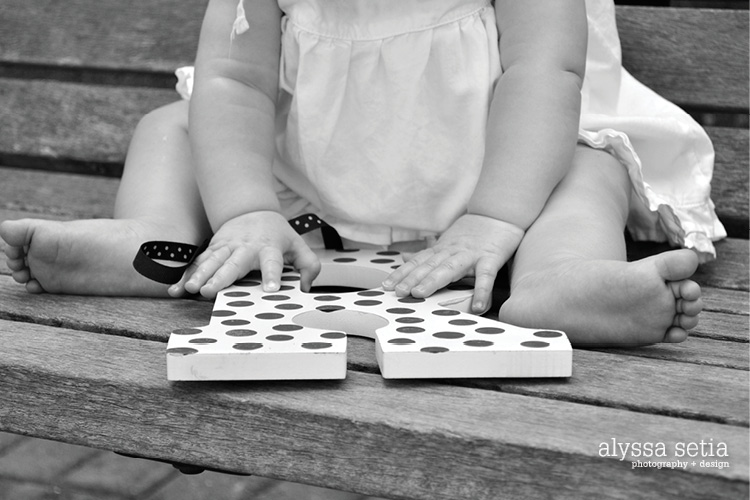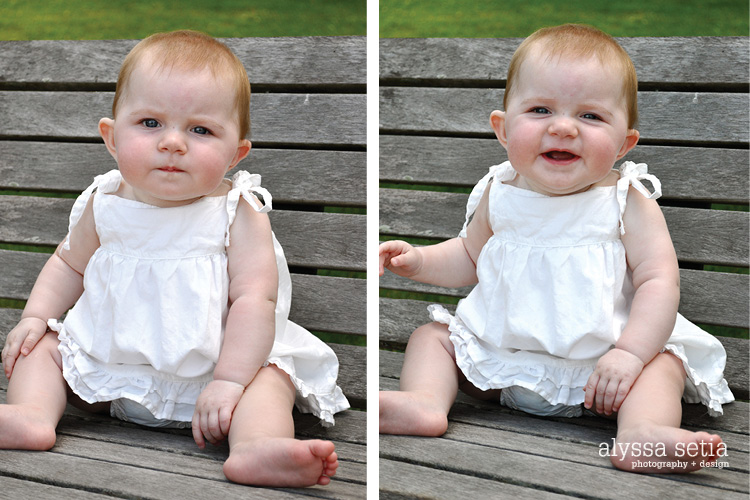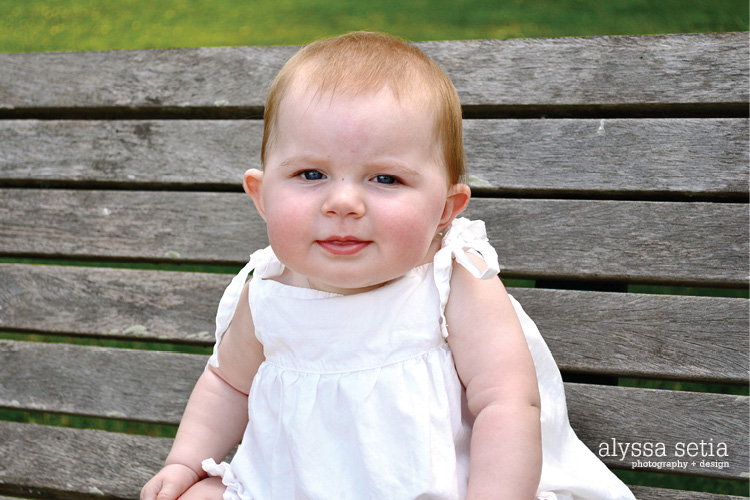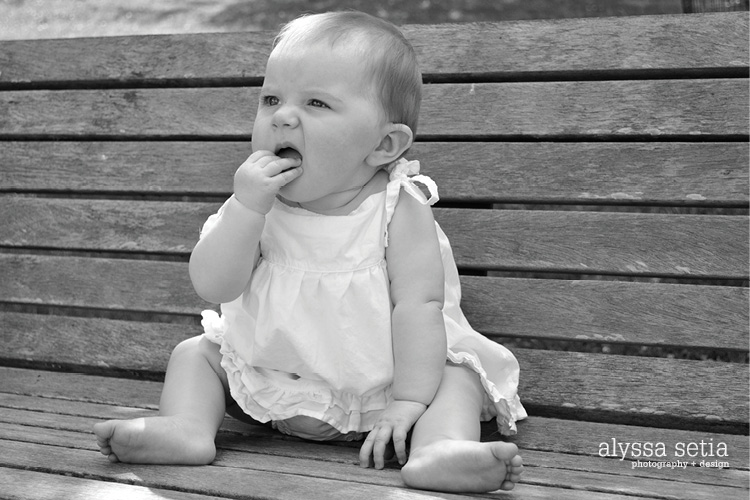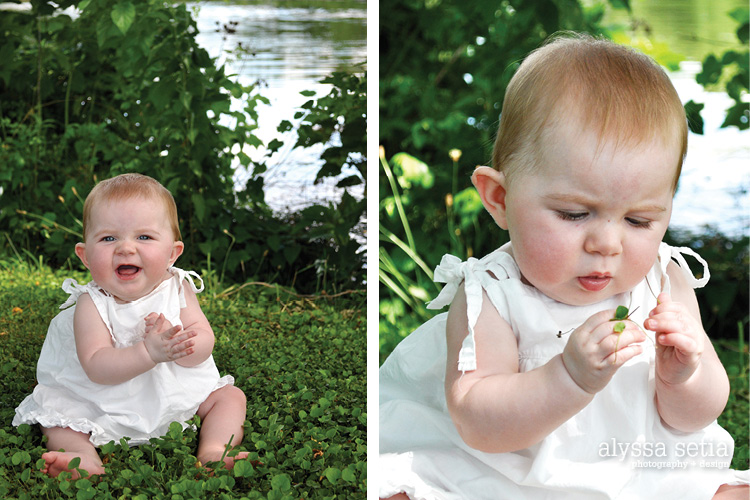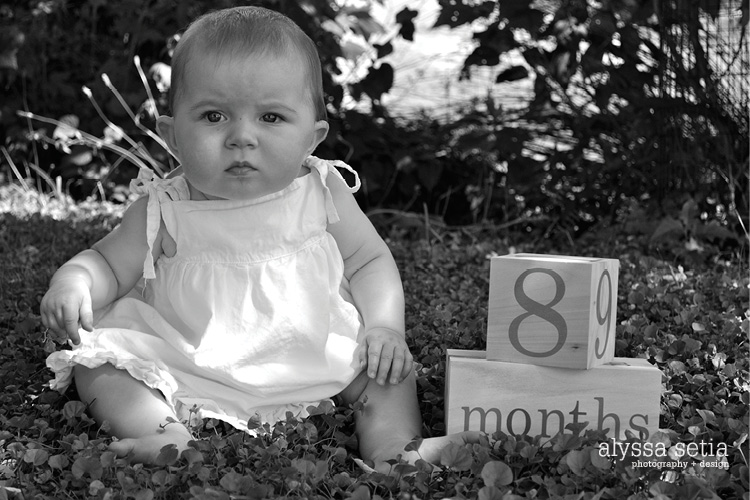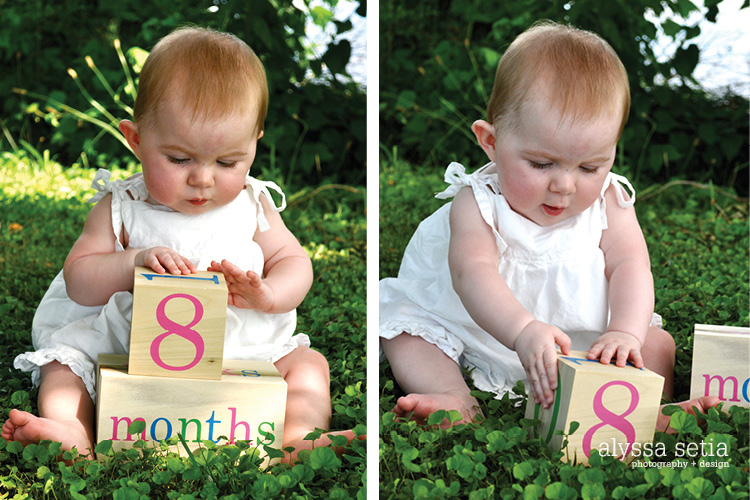 Oh my, so stinkin' cute! The good news is that this is only part 1. Look for part 2, the cuteness continued + outfit change, later this week!