02.5.2013
Today's tidbit: "Gratitude makes sense of our past, brings peace for today, and creates a vision for tomorrow." — Melody Beattie
Thanksgiving is the best time to remember, thank and appreciate the many blessings that life brings you…
Happy Thanksgiving! What are you thankful for this year?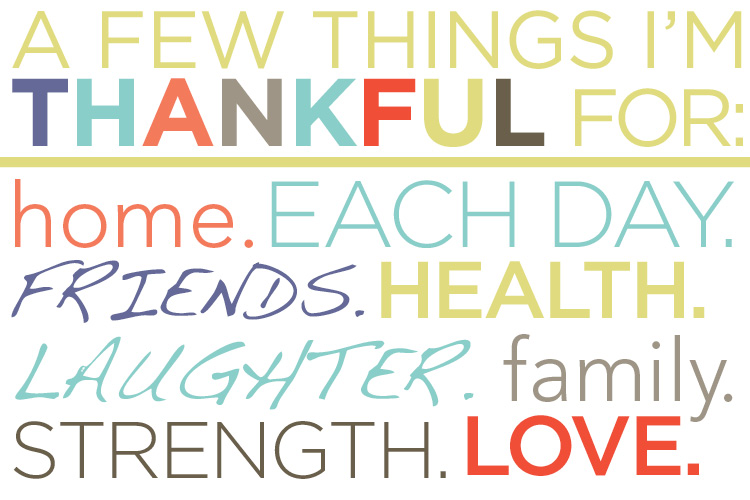 Be sure to click below to read more and check out the slideshow. Enjoy!

Since I was little, every Thanksgiving we would go around the table and say one thing we were thankful for. As time goes on and family changes and grows, so does the menu, location and people you're surrounded by. Traditions remain with room for growth and addition of new traditions to begin. This year we celebrated Thanksgiving in Roanoke, VA with my sister, brother, dad and uncle from India along with my sister's fiancés' family. With my parents in the middle of a divorce, the holidays last year were not something I looked forward to. This year I was determined to not let what's going on ruin the holiday season again. With the new challenge of figuring out who to spend what holiday with, I was grateful to be able to spend it with my siblings, one of my parents, and my soon to be new family.
A few personal favorites: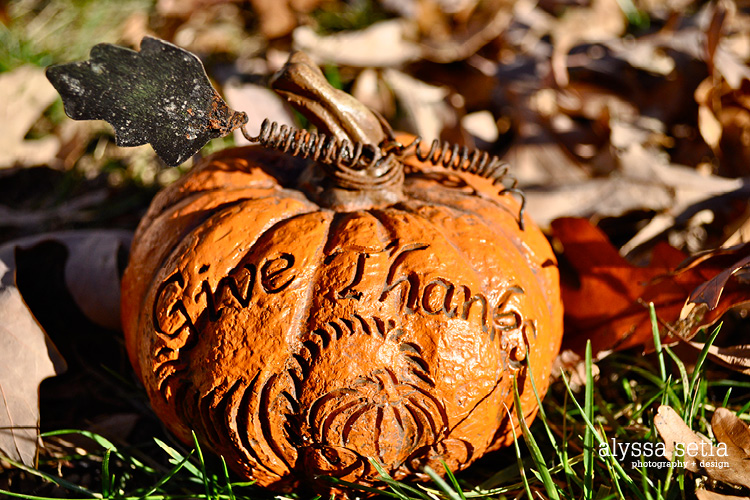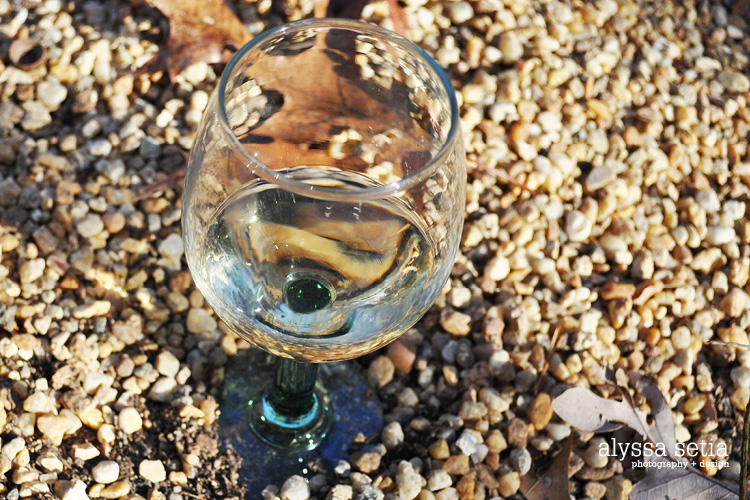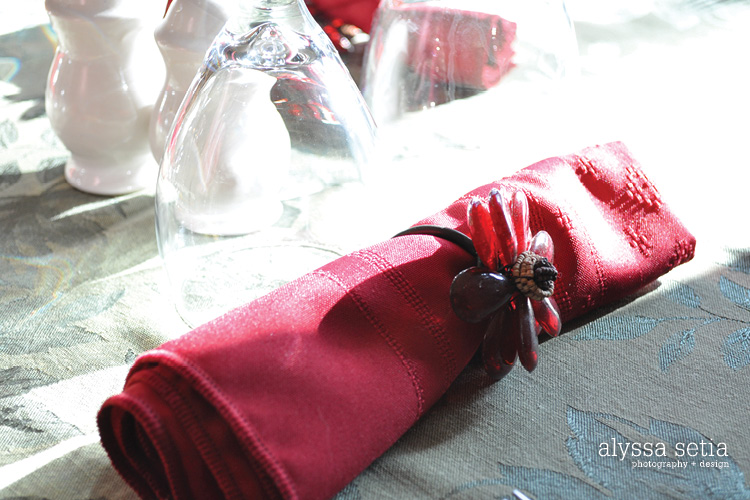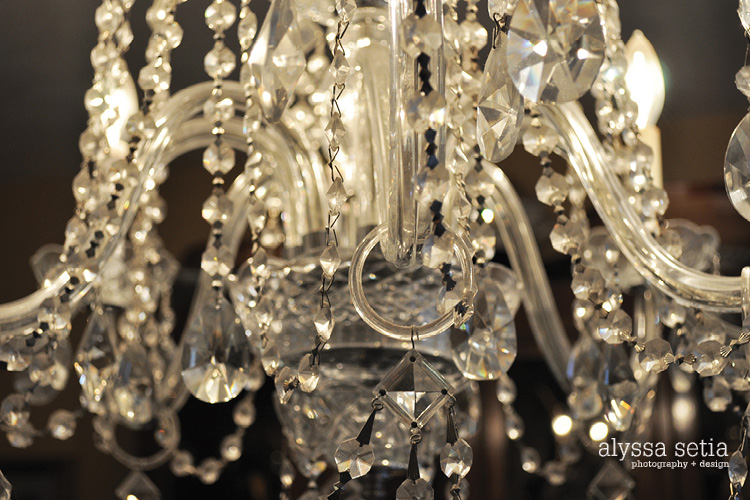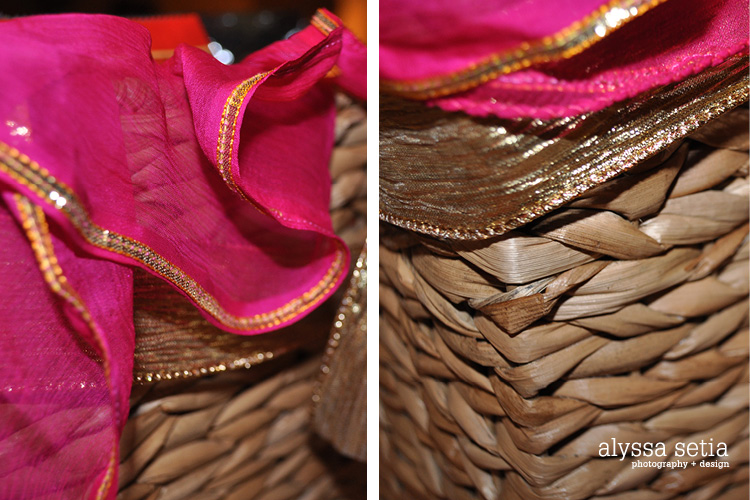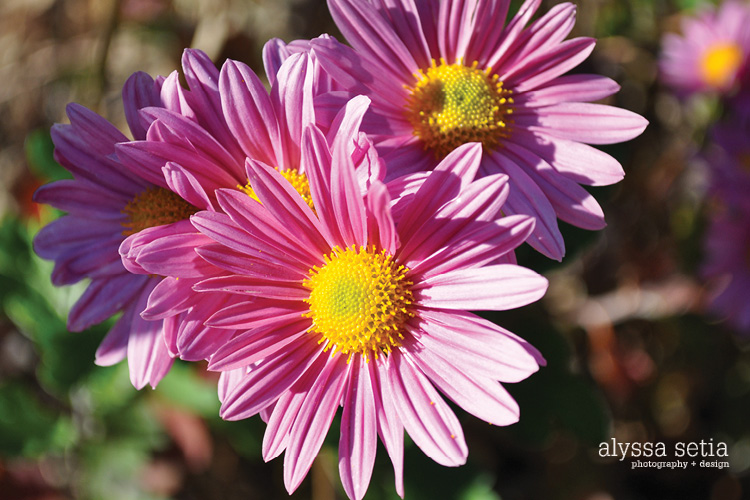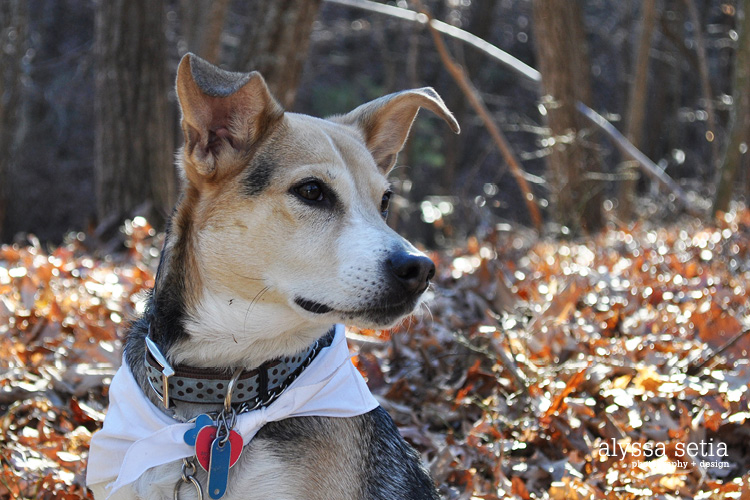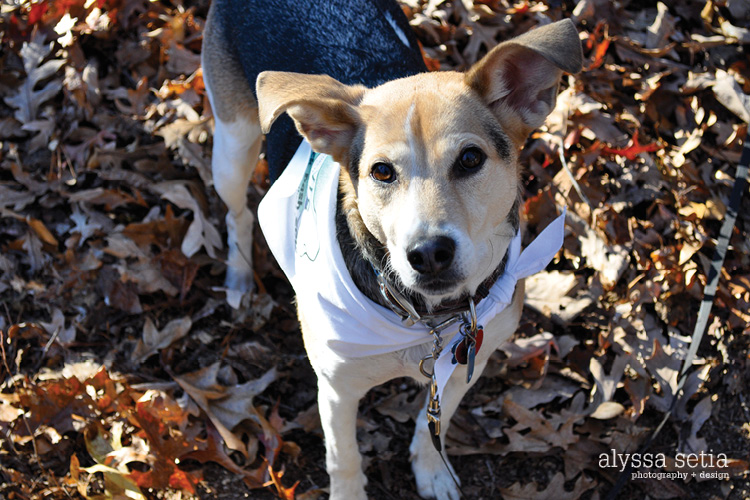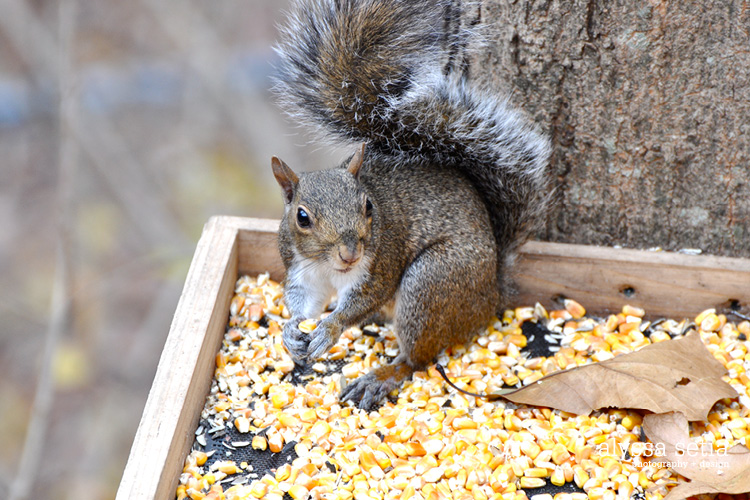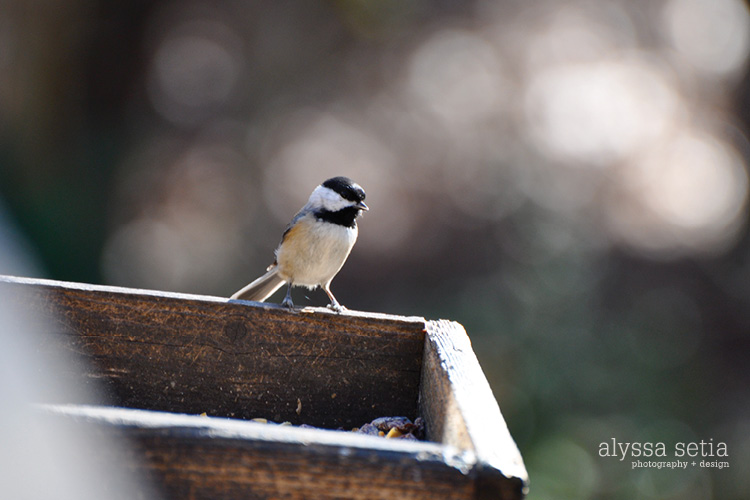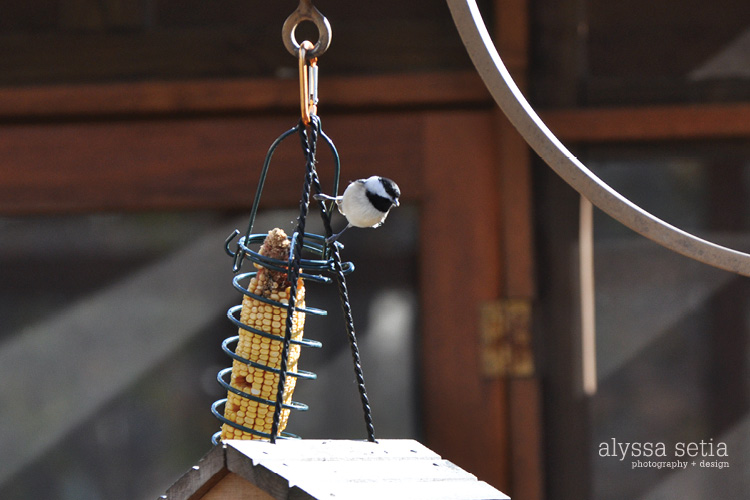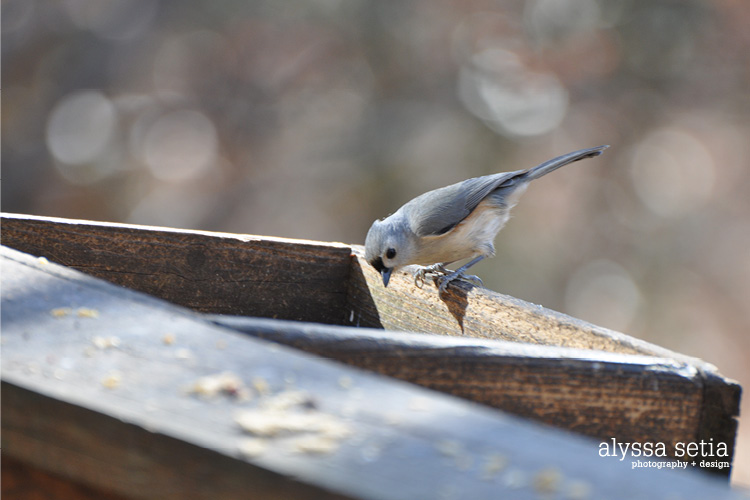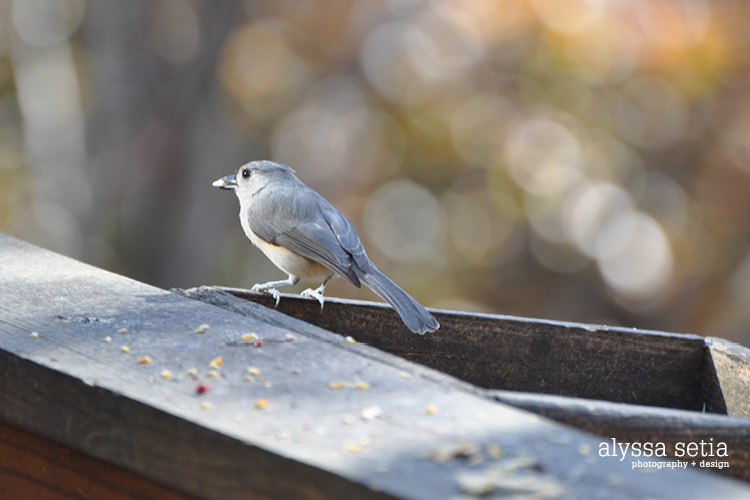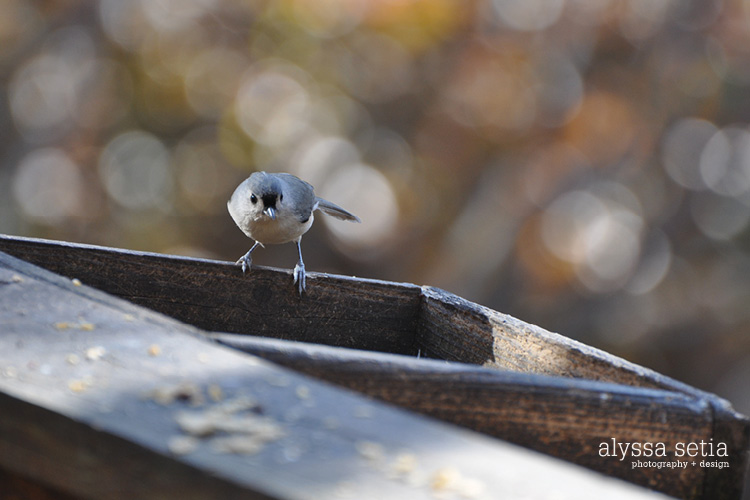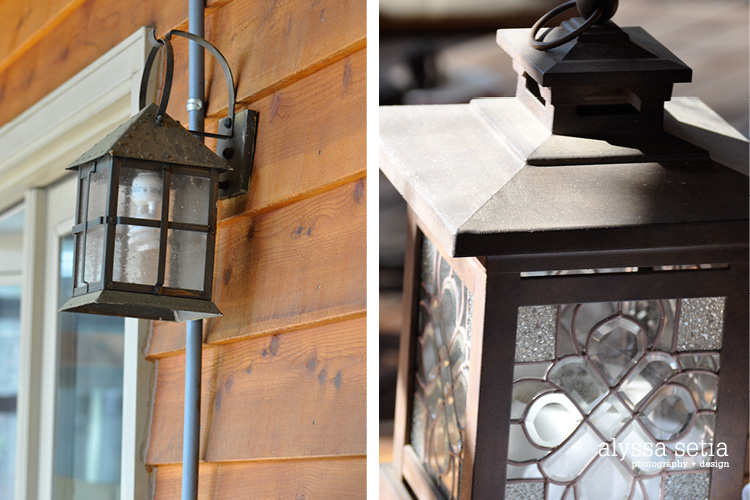 Our visit consisted of good conversation, never ending wine and delicious food complete with beautiful weather and views. With a wooded backyard, the morning was spent sipping coffee and capturing the wildlife out back followed by hiking. This was topped off by listening to the crackling fire and enjoying the fresh wood scent lingering in the air, both sitting around the fire pit outside and cozy on the couch inside by the fireplace. It was a very enjoyable holiday (though I of course missed my mom) and I am looking forward to spending future holidays with my sister's soon to be in-laws.
Of course I had a camera nearby while we were there, snapping away, and my post wouldn't be complete without pictures from our visit. Here are some more. Enjoy!