08.23.2013
Today's tidbit: "Every time I stand before a beautiful beach, its waves seem to whisper to me: If you choose the simple things and find joy in nature's simple treasures, life and living need not be so hard." ― Psyche Roxas-Mendoza
I love this tidbit… I am all about the little details + simple treasures + natural beauty!
With no internet yet (blog post on the move + new house coming soon), the other day I ventured down the street to check out some of the shopping centers and stumbled upon a Starbucks (and Target, which is trouble!). I always see people in their nooks at Starbucks on their laptops but have never stopped to work myself… until today. I decided to take a break from packing and go find a new little nook, spending this rainy Friday morning working on my blog while enjoying a warm vanilla latte +  listening to jazz music + meeting many new friendly people. It's been enjoyable!
Earlier this week I posted part 1 of Allie's wonderful bachelorette weekend which focused on Details + Decorations + Drinks. Continuing with it, here is part 2 focusing on Beauty + Beaches. You'll get a full taste of the beauty and the resort we stayed at in North Carolina, Blockade Runner.

Sneak peek image: View from our room! I could get used to waking up to this every day!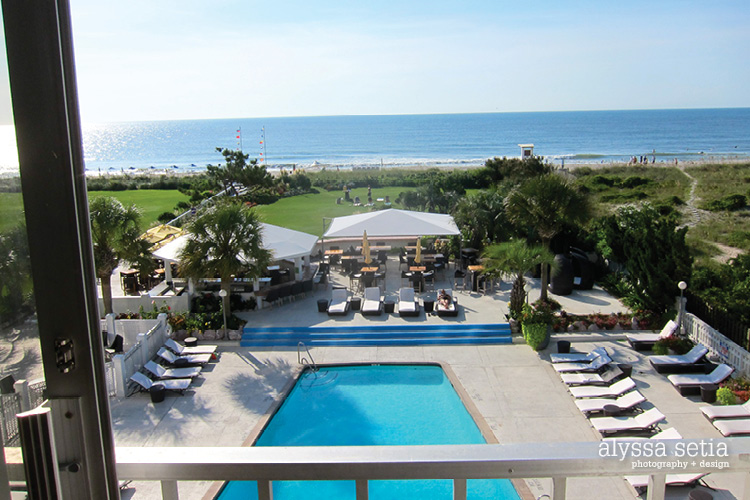 Be sure to click below to check out more pictures. Enjoy!
Here is a picture I took with my phone earlier today of my little nook in Starbucks.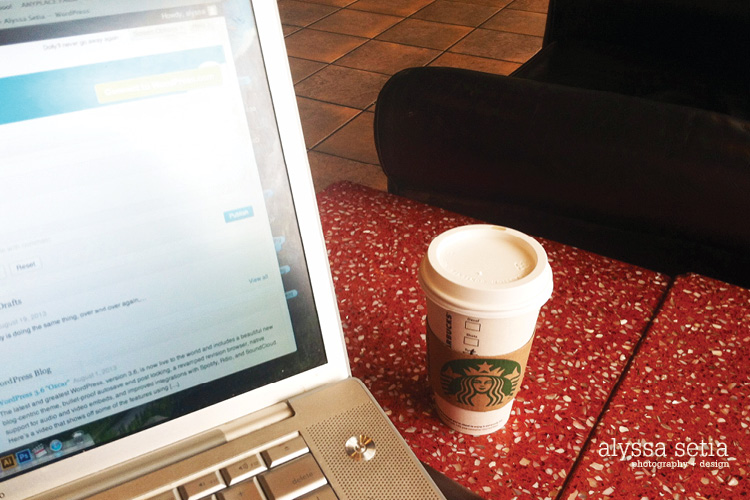 I was in love with this teal wall in the lobby of the resort.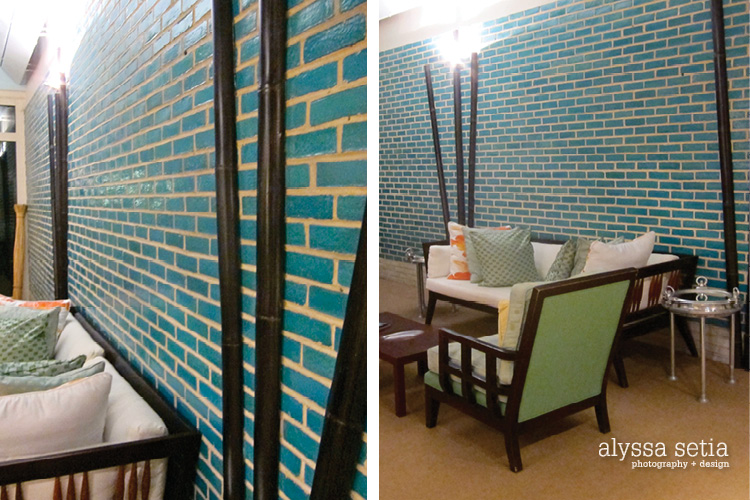 Below are pictures taken from our suite rooms. The beautiful resort pool area… does it get any better?!
AM yoga!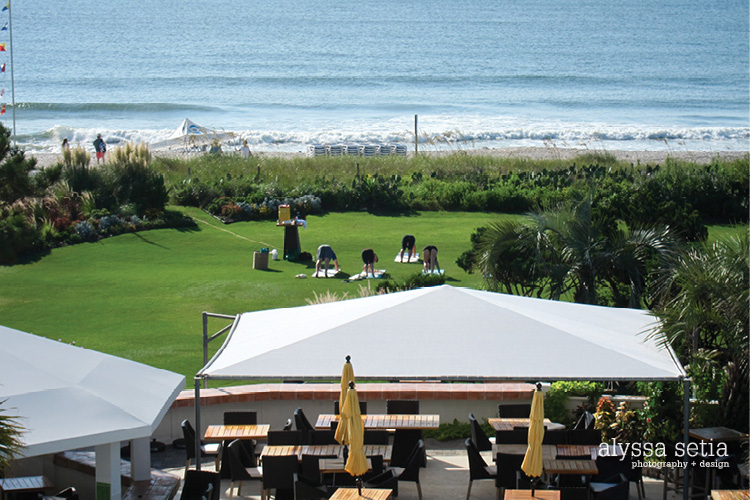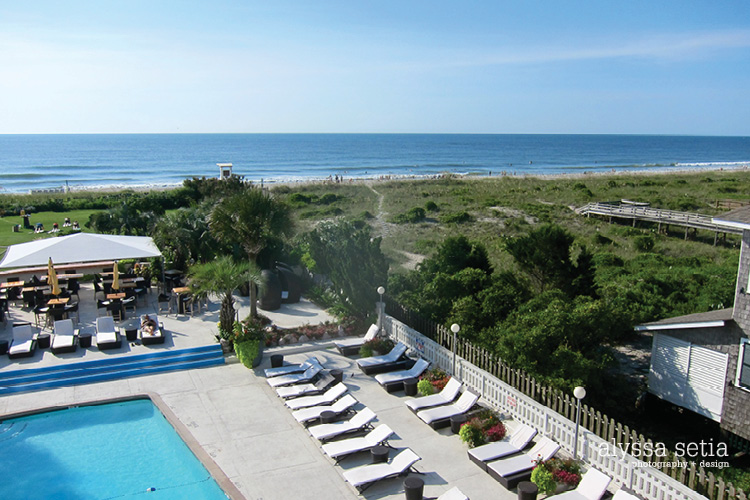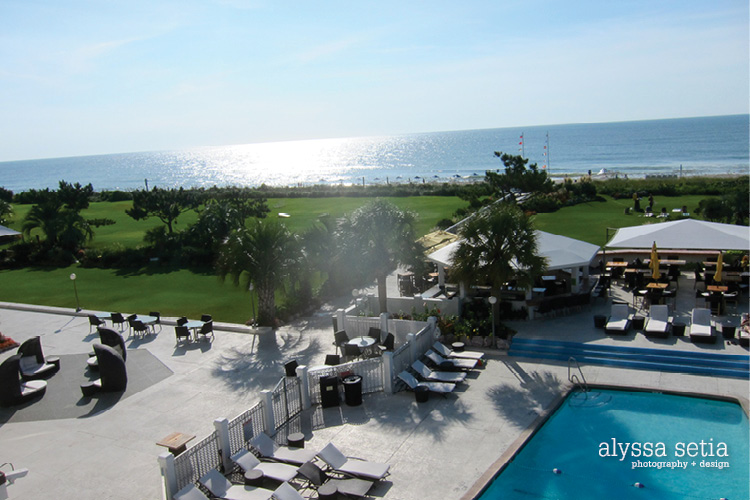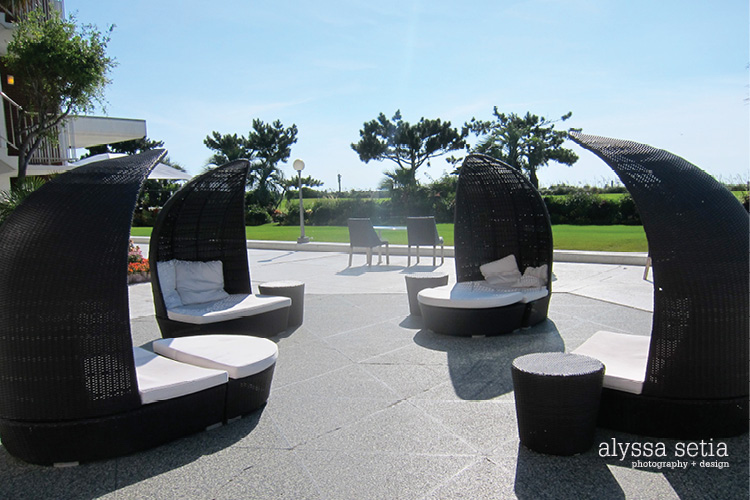 Our 6 chairs by the pool, what a PERFECT morning.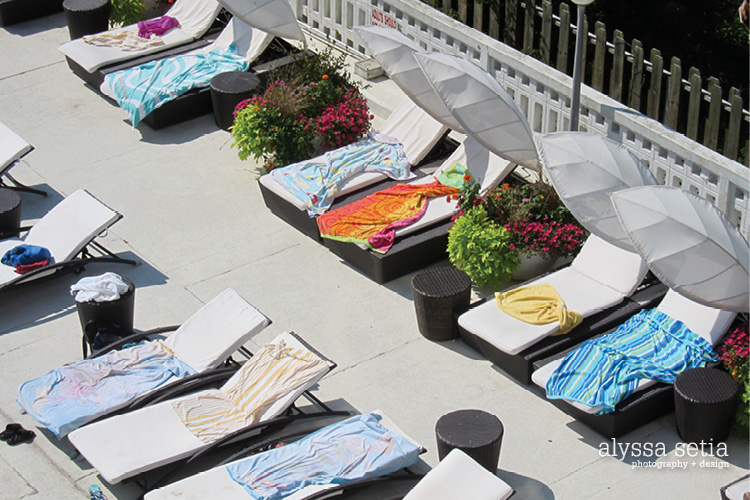 The gorgeous gardens and area surrounding the pool.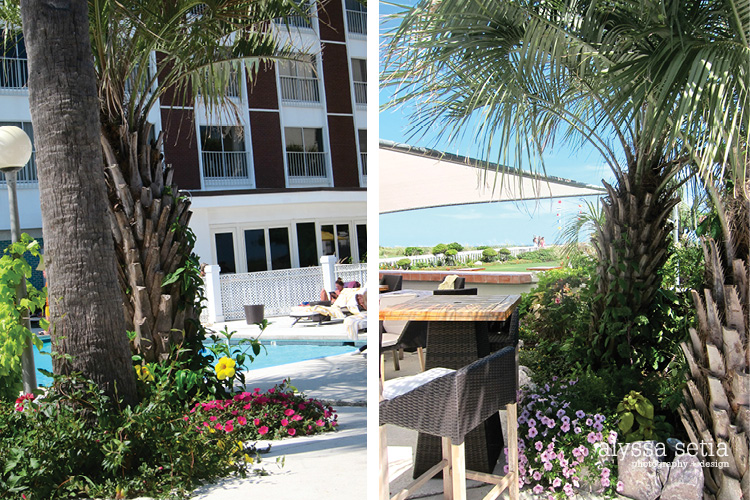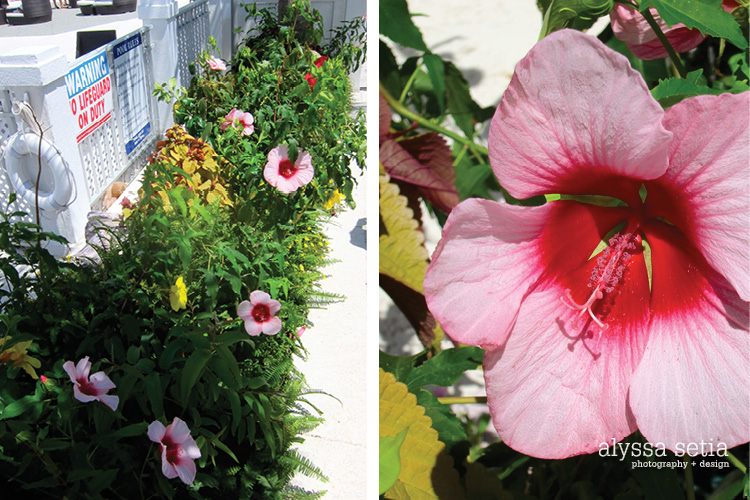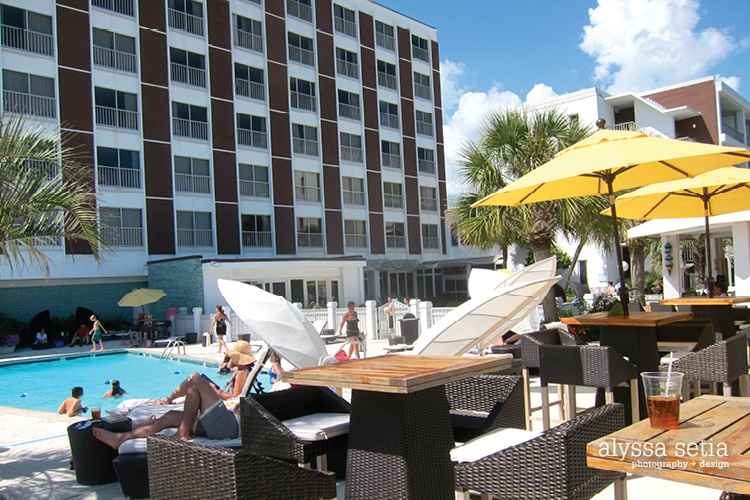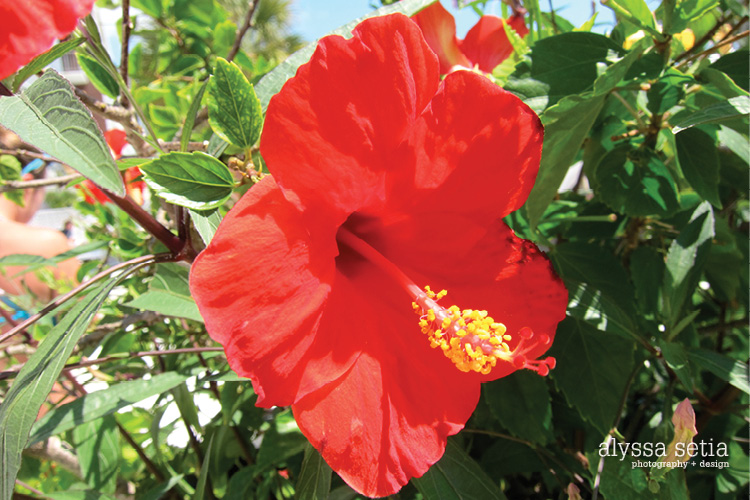 Sister love!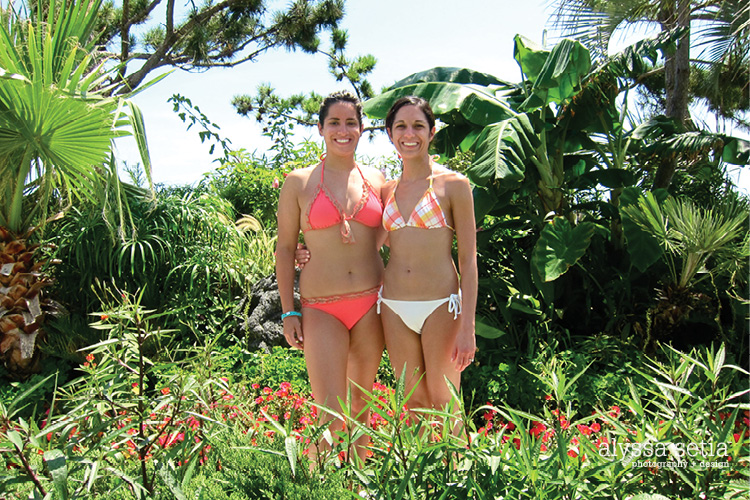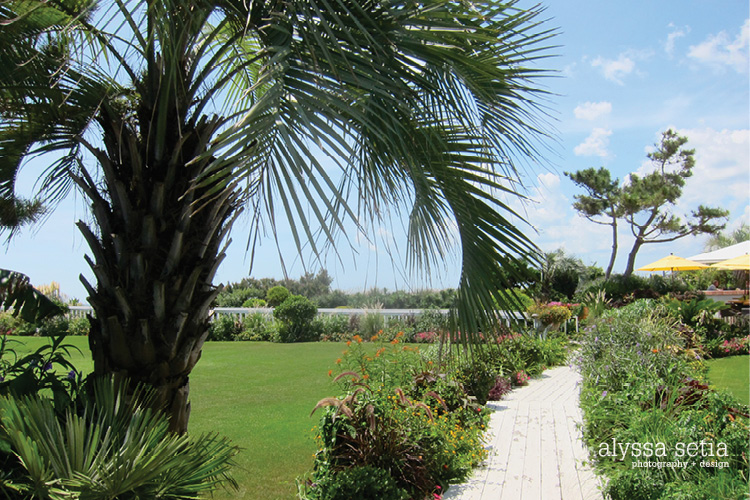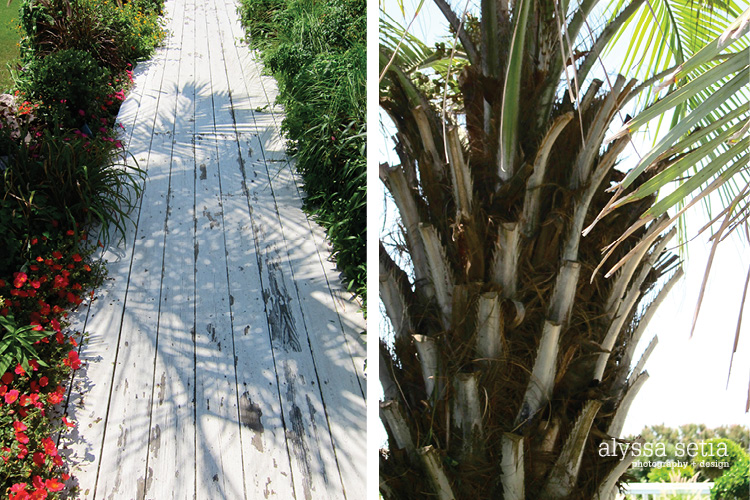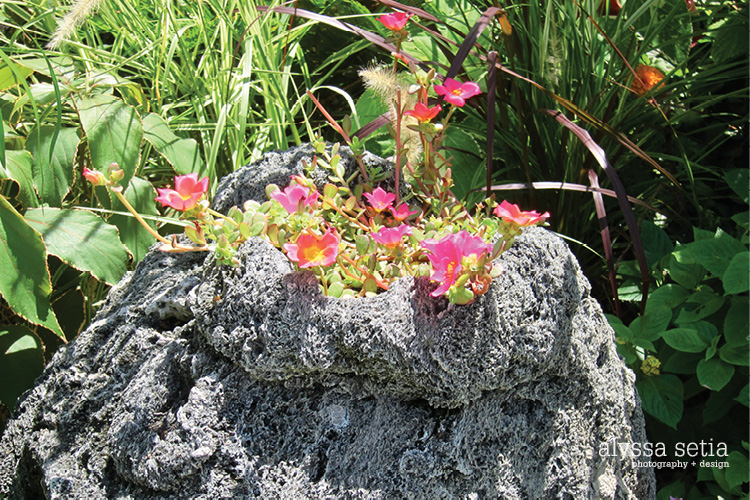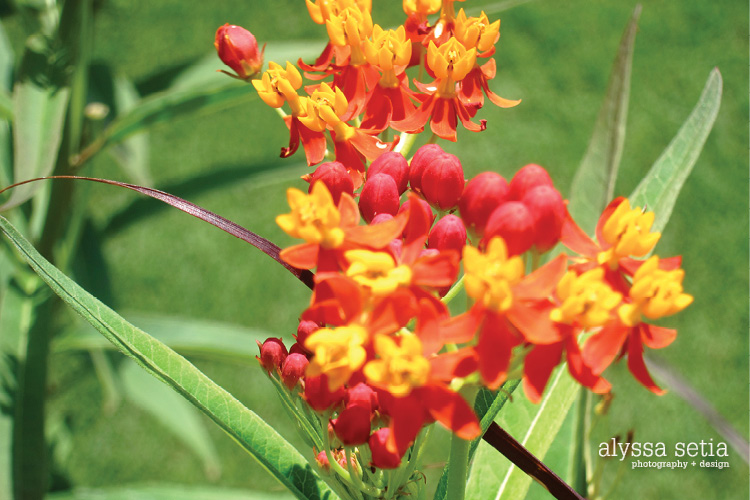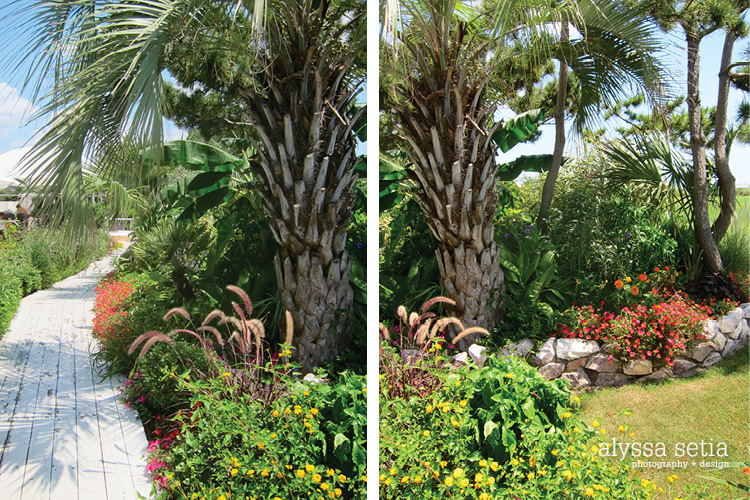 Beyond the pool area heading to Wrightsville Beach!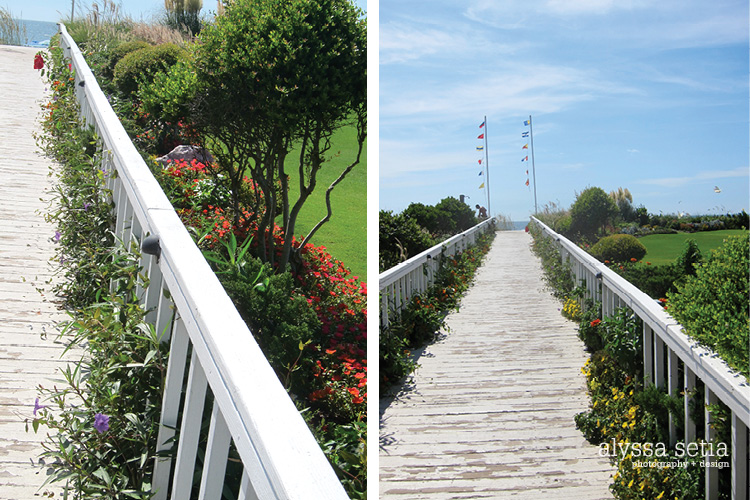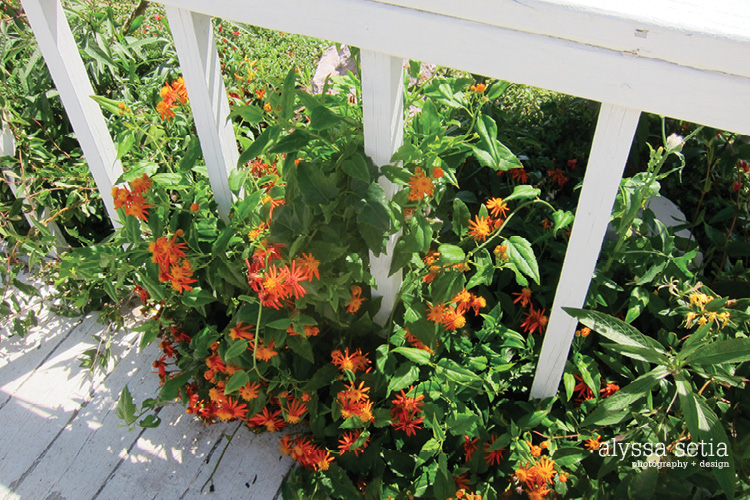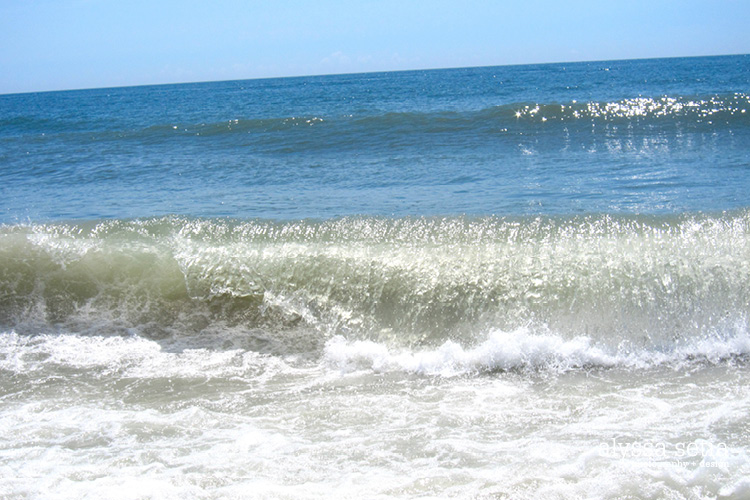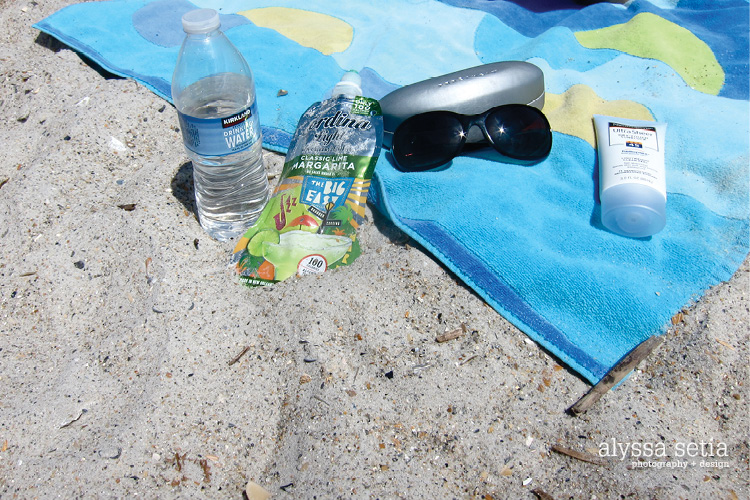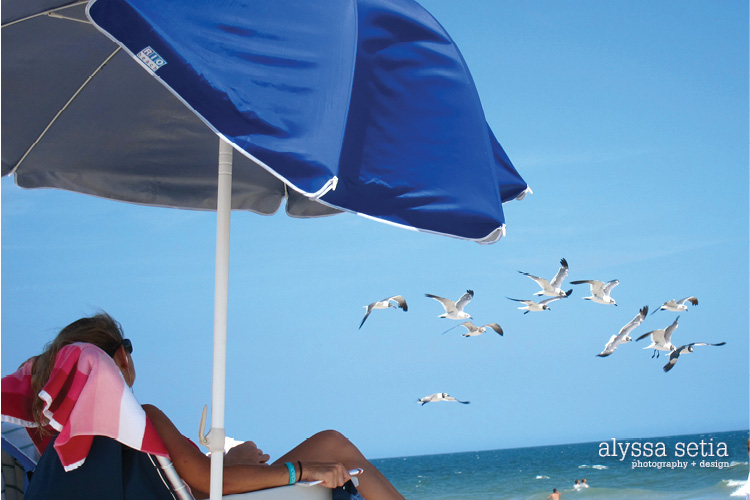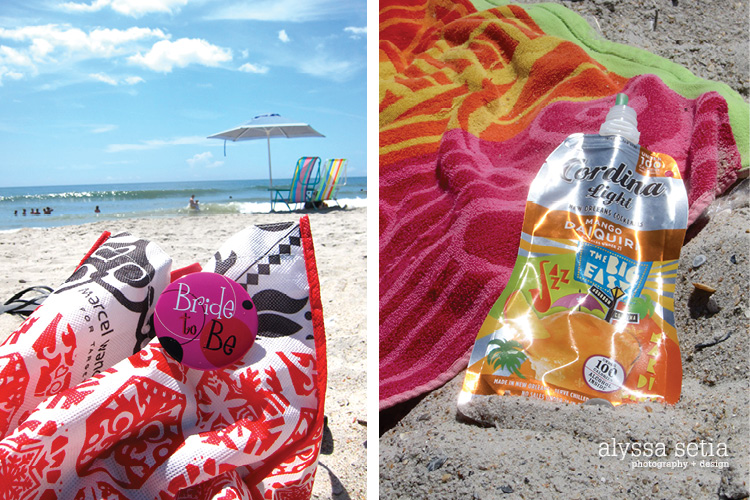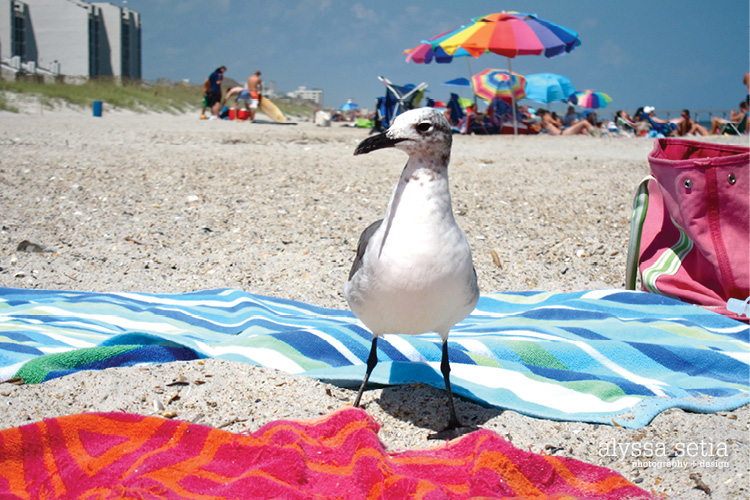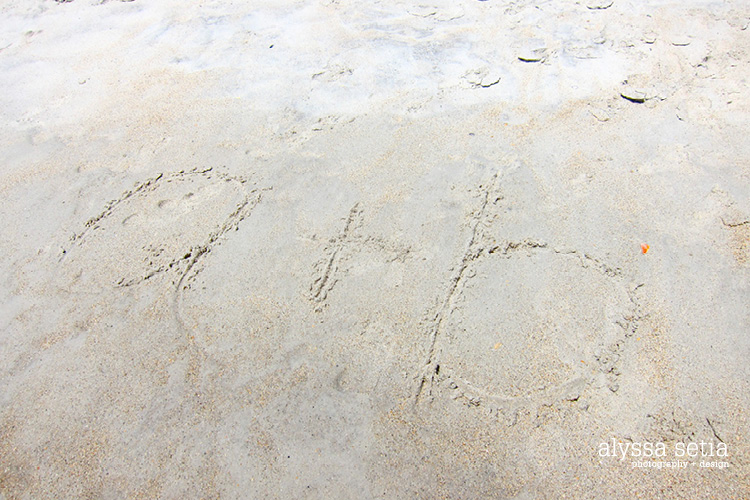 A–L–L–I (missing the E)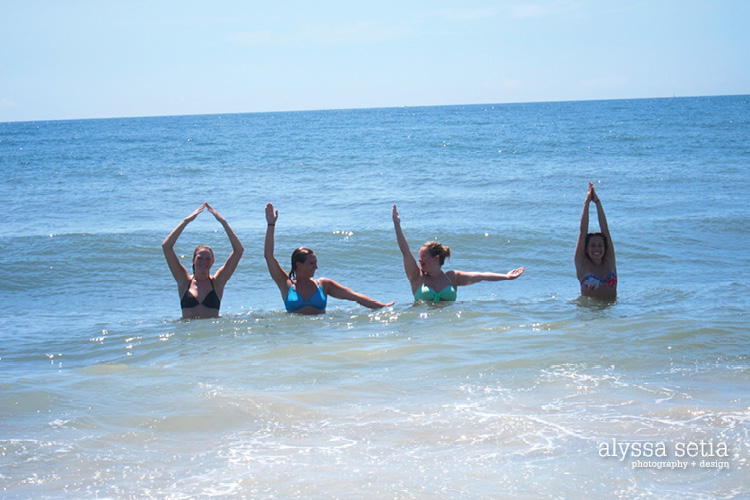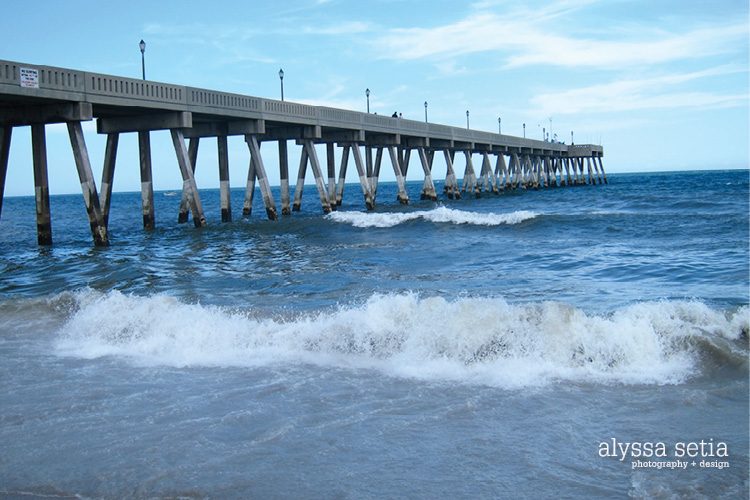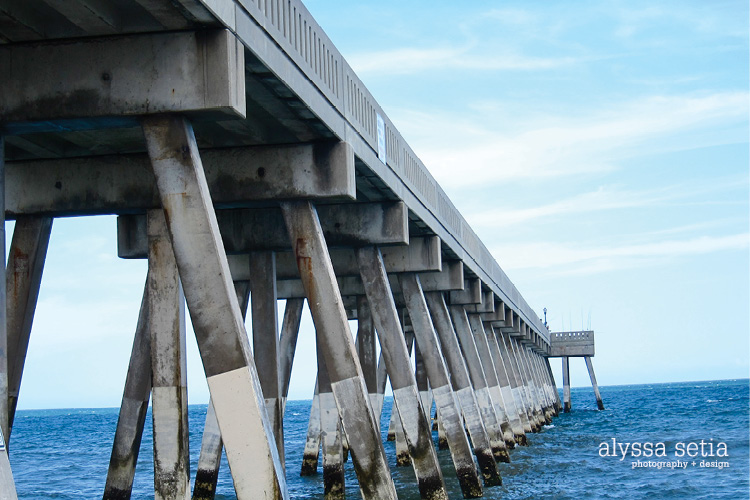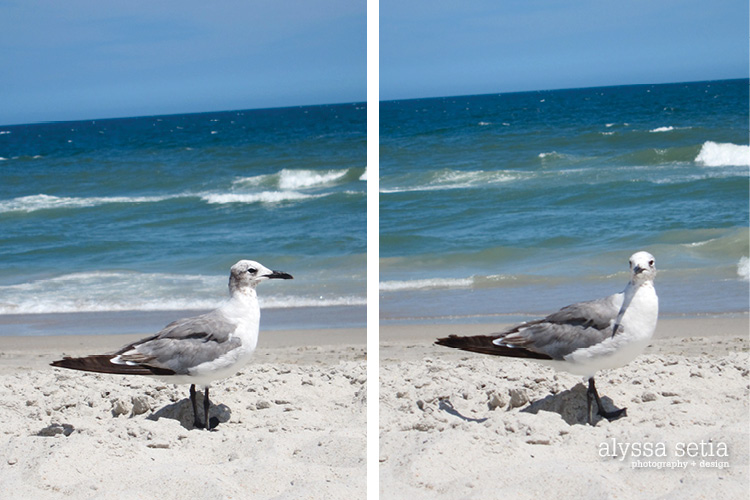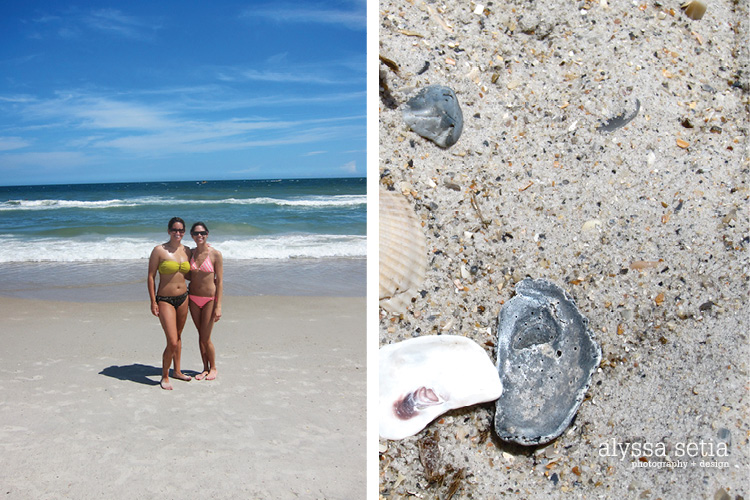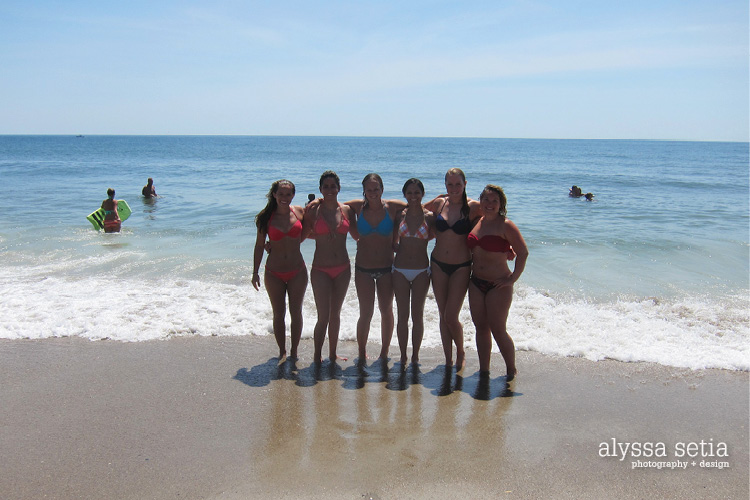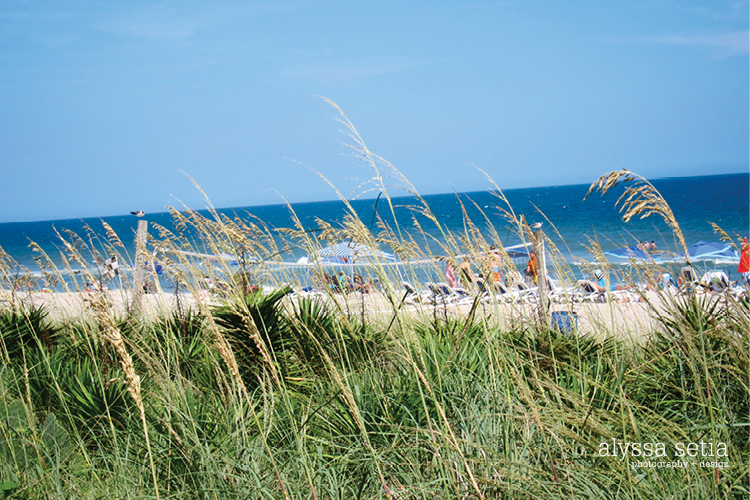 From the beach heading back to the resort.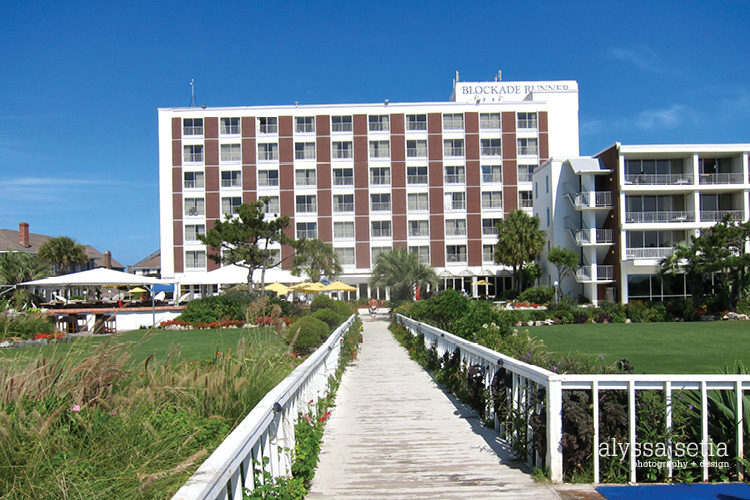 Pictures below are from dinner out at Dockside and our AMAZING view!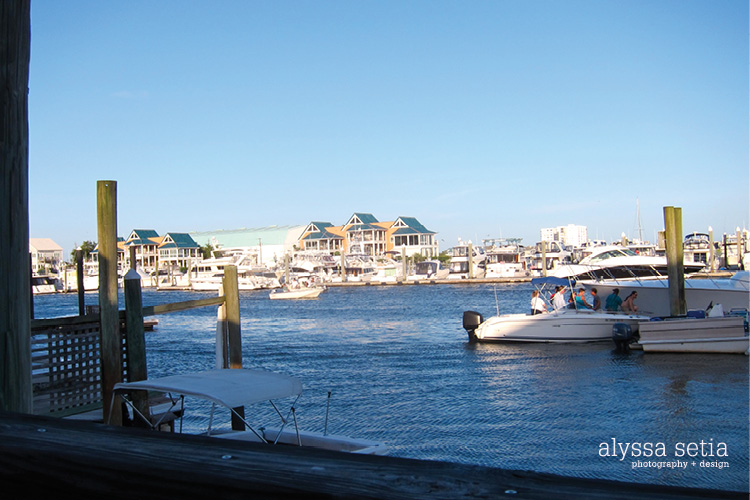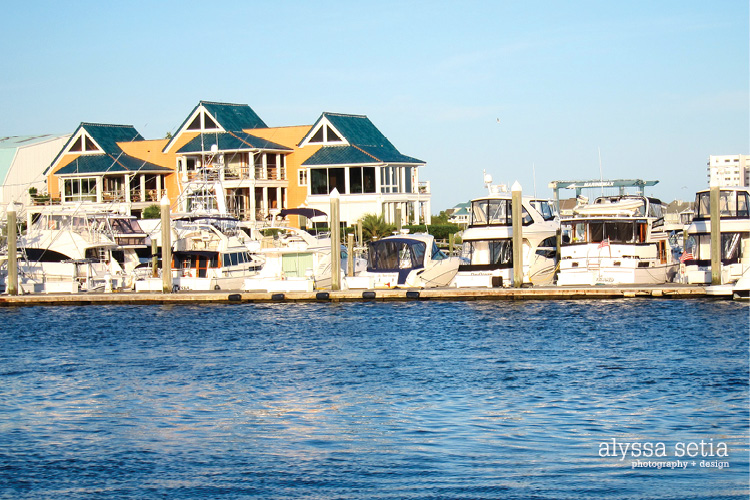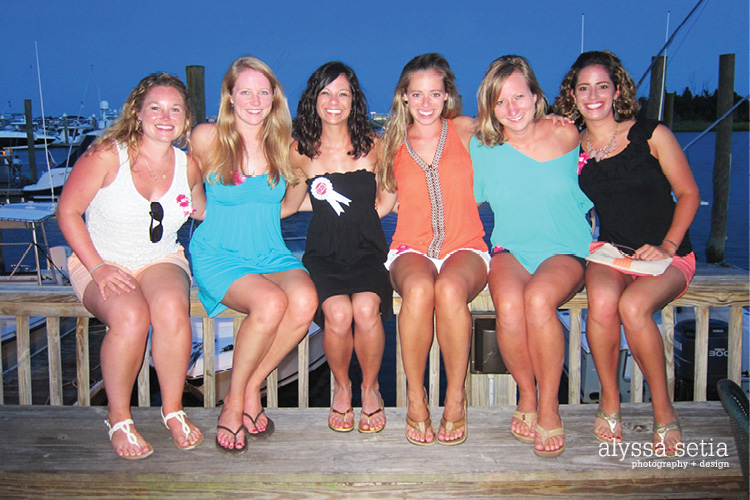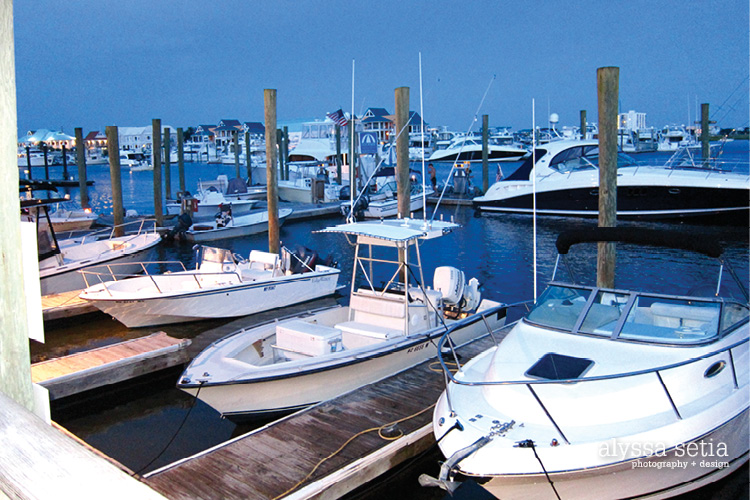 And last but not least, exploring Wilmington, NC. Allie and I were able to stay an additional night with one of the bridesmaids, Bailey who lives there and was nice enough to host us. It is such a cute area!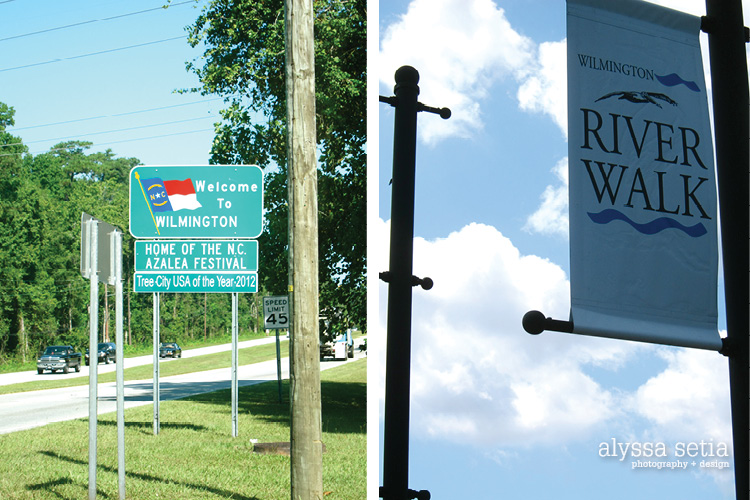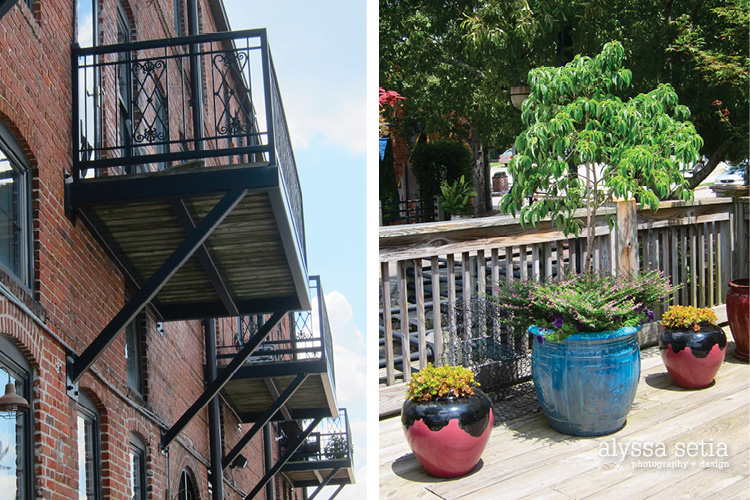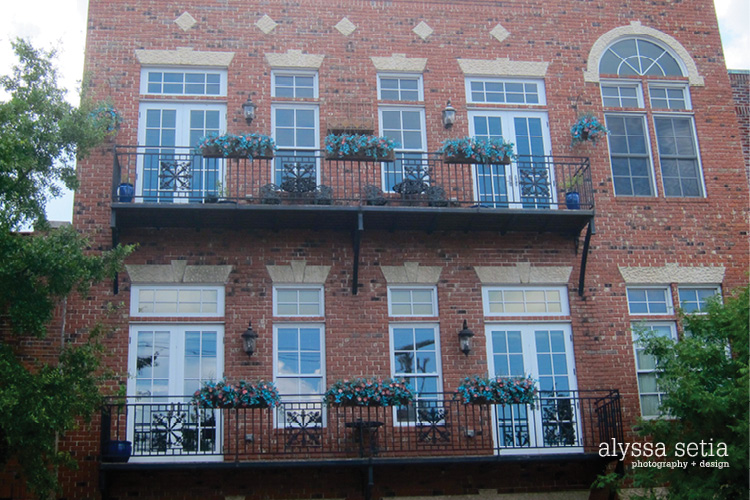 I have ordered from Polka-Dotted Flamingo online and was SO excited to go to the actual store right off the boardwalk. I am obsessed with statement jewelry (I have way too much) and this place is so unique and reasonably priced. Check out their Facebook page, which is updated more often.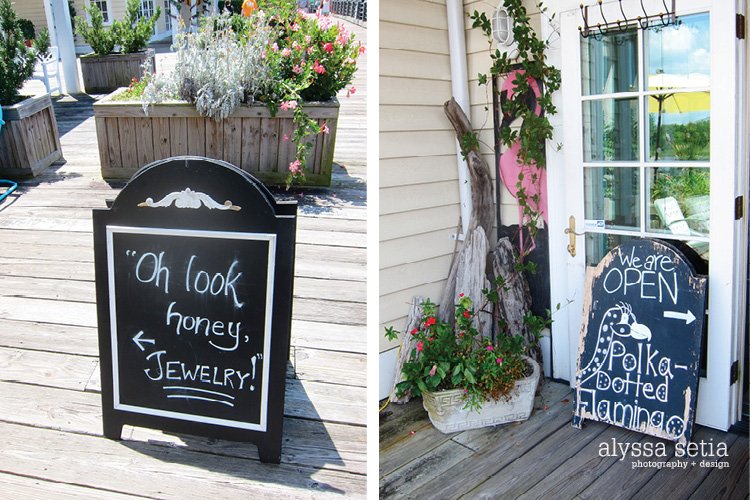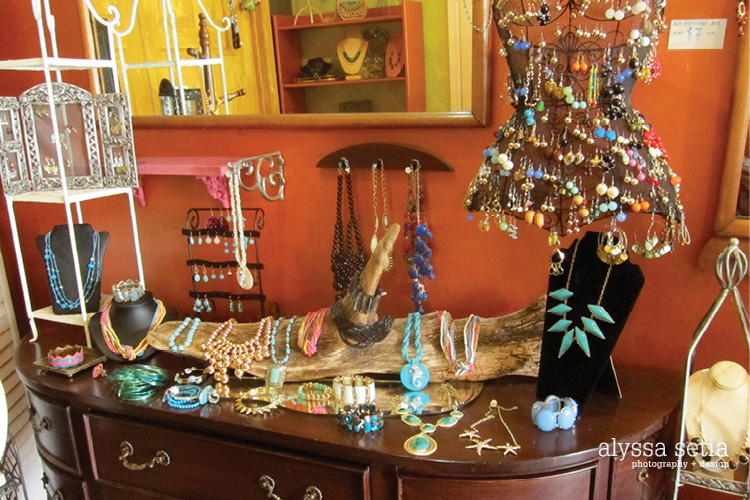 And ending the trip with a beautiful sunset walking along the boardwalk.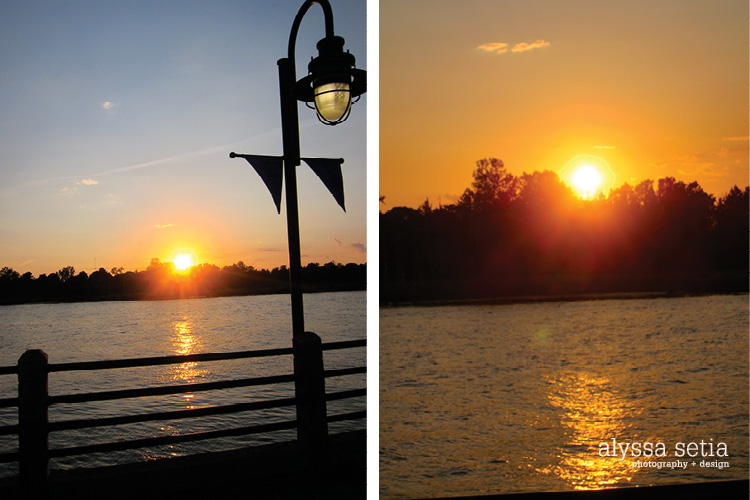 Do you want to go visit yet? How can you not. I know that was a lot but there was so much I wanted to share :). It is a beautiful little get away, full of hidden treasures + little details + beach and waterfront views. Ended up being the perfect spot for a low key, memorable and fun bachelorette weekend and we could not have asked for better weather and views. Next up for Allie: bridal shower in September!
Have a wonderful weekend!