11.16.2012
Today's tidbit: "One's destination is never a place, but a new way of seeing things." ― Henry Miller 
No matter where you go there is always something new to experience, someone to learn from and a new perspective and way to see things.
From rain and snow, to drought and desert we experienced it all. I have been to northern and southern California
(both of which I love!), but hadn't seen much of the southwest. As a graduation trip my mom, twin sister and boyfriend decided to plan a trip exploring as much of Colorado as we could in a little under 2 weeks. I love seeing new places and experiencing new food, activities, culture, landscapes—everything! You can read about it and see pictures online, but there is nothing like experiencing it first hand.
Sneak peek image: A full taste of Colorado.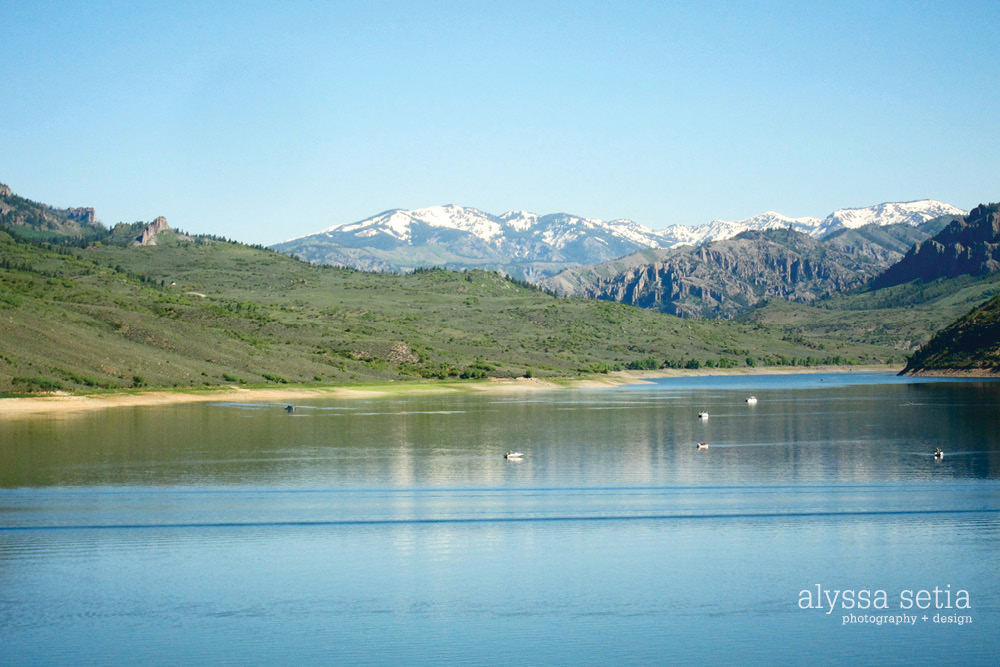 Be sure to click below to read more and check out the slideshow. Enjoy!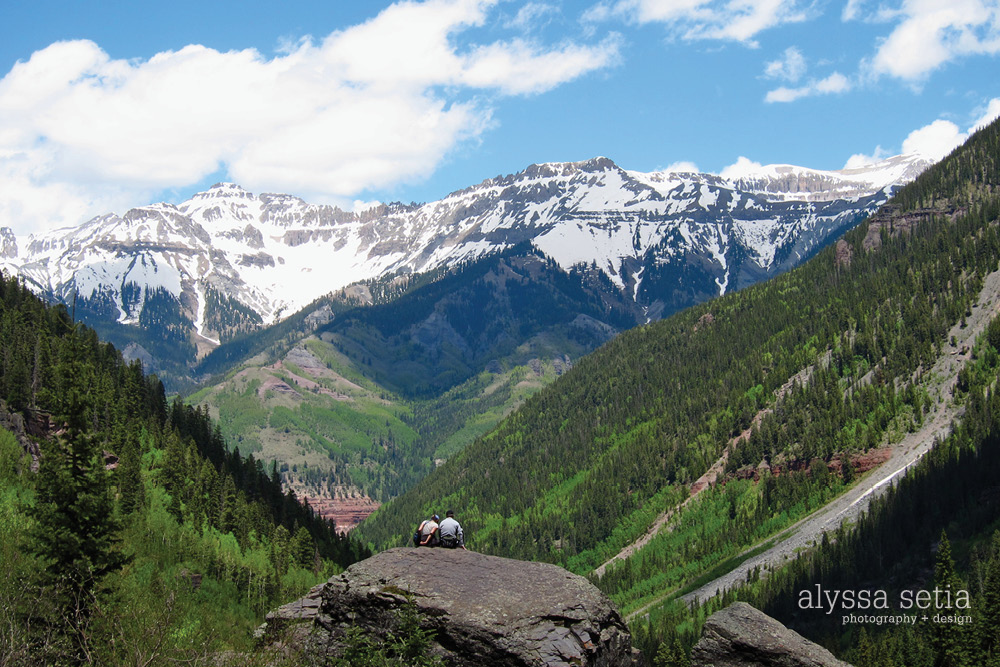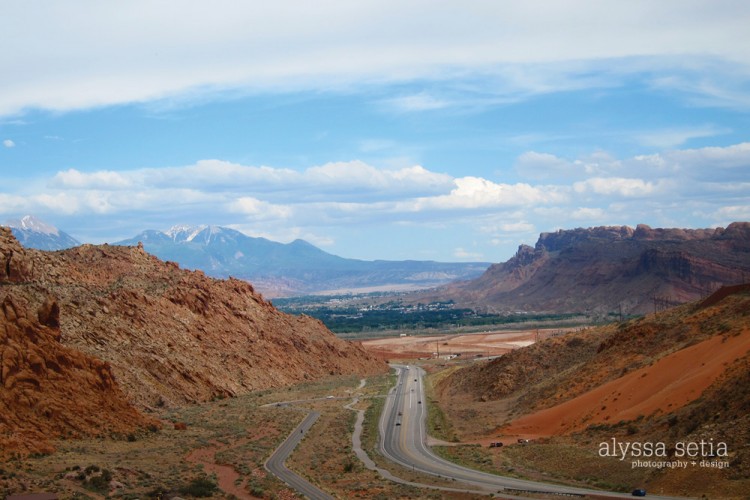 When I say we got a full taste of Colorado I mean it. Below is a little recap of our amazing journey.
1. Flying into Denver, we rented a car and headed to Colorado Springs, where we were able to hike through Garden of the Gods and Seven Falls. Both were like nothing I had ever seen before and I was just overwhelmed trying to take everything in. Imagine dramatic views with towering formations against clear blue skies. Better yet, see my pictures!
2. In Manitou Springs we took Pikes Peak Cog Railway, where we traveled along streams and through dense spruce up the 14,110-foot mountain. Once it climbs high enough above timberline, where trees stop growing because they can't get enough moisture, the views become more extensive along with the huge temperature change. Talk about feeling like you're on top of the world and awakening all of your senses.
3. Along with exploring the historic town, in Canon City we climbed aboard Colorado's most scenic train for a journey through the spectacular Royal Gorge.
4. Exploring Gunnison National Park, we hiked through Black Canyon taking in the crisp fresh air and admiring the unique canyon, where the steepness of it makes it difficult for sunlight to light it up, and as a result the canyon walls are most often in shadow, causing the rocky walls to appear black.
5. I have to say one of my favorite places was Telluride, where the views and trails are unimaginable and the downtown area is so quaint. Staying here a few days, we always had a full day of outdoor adventurers planned—from exploring the pristine hiking trails and waterfalls, to seeing an array of wildlife, to taking the gondola between Telluride and Mountain Village. I highly recommend a visit, any time of year.
6. In Ouray we explored the town, stopping for an Irish coffee and then headed to the Hot Springs National Park.
We continued by taking the "Million Dollar Highway", which was a breathtaking journey. Reaching an elevation of
over 11,000 feet at the summit of Red Mountain Pass, with steep grades, hairpin curves and no guardrails, this scenic highway had our hearts racing—but it was worth every mile. As you round each curve, the scenery amazes you again and again.
7. Another must see National Park is Mesa Verde, which is best known for the cliff dwellings and ruins of villages built by the Ancestral Puebloan people. No matter where I go, I seem to always find the horses and here was no exception.
I learned the wandering horses here, including a little foal and mom, cross the boundary from the Ute Mountain Ute Indian Reservation and casually graze along the roads within the park.
8. Next was Four Corners, which connects the southwestern corner of Colorado, northwestern corner of New Mexico, northeastern corner of Arizona and southeastern corner of Utah. One of the most meaningful experiences here was meeting a guy who sold one-of-a-kind jewelry on the Indian reservation. The more we talked to him, the more we learned what an interesting life he had—including being an actor in many Hollywood western movies. You never know someone's story until you take the time to ask and find out! From here we were able to take a detour out of Colorado to Arches National Park in Utah. With a landscape of contrasting colors, landforms and textures unlike any other, you can't help but get lost in it and be unable to look away. As their website says, "This red rock wonderland will amaze you with its formations, refresh you with its trails, and inspire you with its sunsets."
9. Almost at the end of our journey, we stopped in Fruita and visited Colorado National Monument, which preserves one of the grand landscapes of the American West. Like most of our stops, this consisted of amazing hiking and scenic views that take your breath away.
10. It wouldn't be a vacation without some winery stops. The first was Two Rivers Winery in Grand Junction. Not only was it a beautiful winery with delicious wine, but we had the most entertaining young couple join us during wine tasting. Ironically, she was from VA as well and was visiting her fiancé out there. Small world. We then headed to Whitewater Hill Vineyard.
After an amazing tour of the state, we drove back to Denver to catch our flight—and we saw snow in June when we passed Aspen on our way there! It was a memorable and eye opening vacation and I loved every second I was there exploring and taking everything in—and of course taking as many pictures of anything and everything! Reflecting back,
I can't believe this all happened over a year ago!