08.27.2014
Today's tidbit: "Every mountain top is within reach if you just keep climbing." ― Barry Finlay
I love this quote… you can relate to it literally and figuratively, both of which seem appropriate since I have been traveling and reflecting a lot lately.
I couldn't stay put and less than a month after returning home from Australia I found myself on another plane, this time domestic, heading across the country to Colorado. Allie and Brian bought their first townhouse and moved to Denver in June, starting residency (still can't believe they're doctors!). With crazy hours and rotations, Allie said our birthday week would actually be a pretty good time to come visit… so that's what I did, bought a ticket and went. Just go. Sammy wasn't too happy, but fortunately when I was in Australia he stayed with my mom and while in Colorado with my dad. Grateful I have wonderful family who can watch him, I know he's in good hands and don't worry. I ended up going to Denver for 10 amazing days. I will be sharing part 2, evenings out + birthday celebrations soon but for now, exploring this city + breathtaking hiking adventures. Enjoy.
Sneak peek image: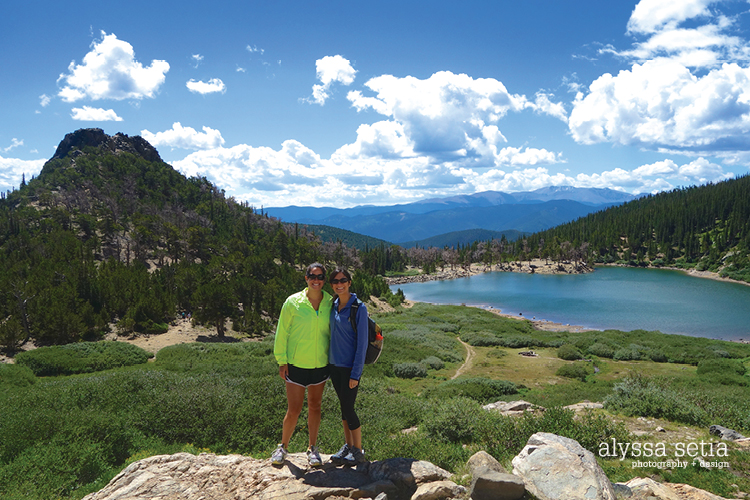 Be sure to click below to read more and check out more pictures. Enjoy!